Please join us for our Cross Country Meet on Tuesday at 3:30 at Sokol Park.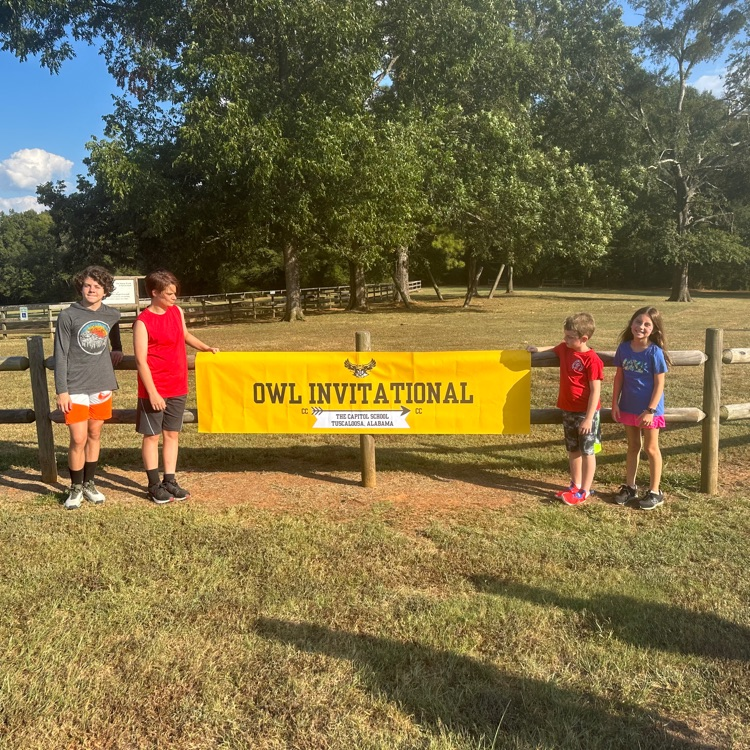 Spirit Day, Tuesday, Sept. 19. Please wear Black and Gold to support our Cross Country Team. They have a race at 3:30 at Sokol Park. Pep Rally at 1:45.

Shabaka McKey will be available to meet with parents to discuss Educational Savings Plans.

Please join us on Thursday, August 31 for our Annual Get Acquainted Picnic!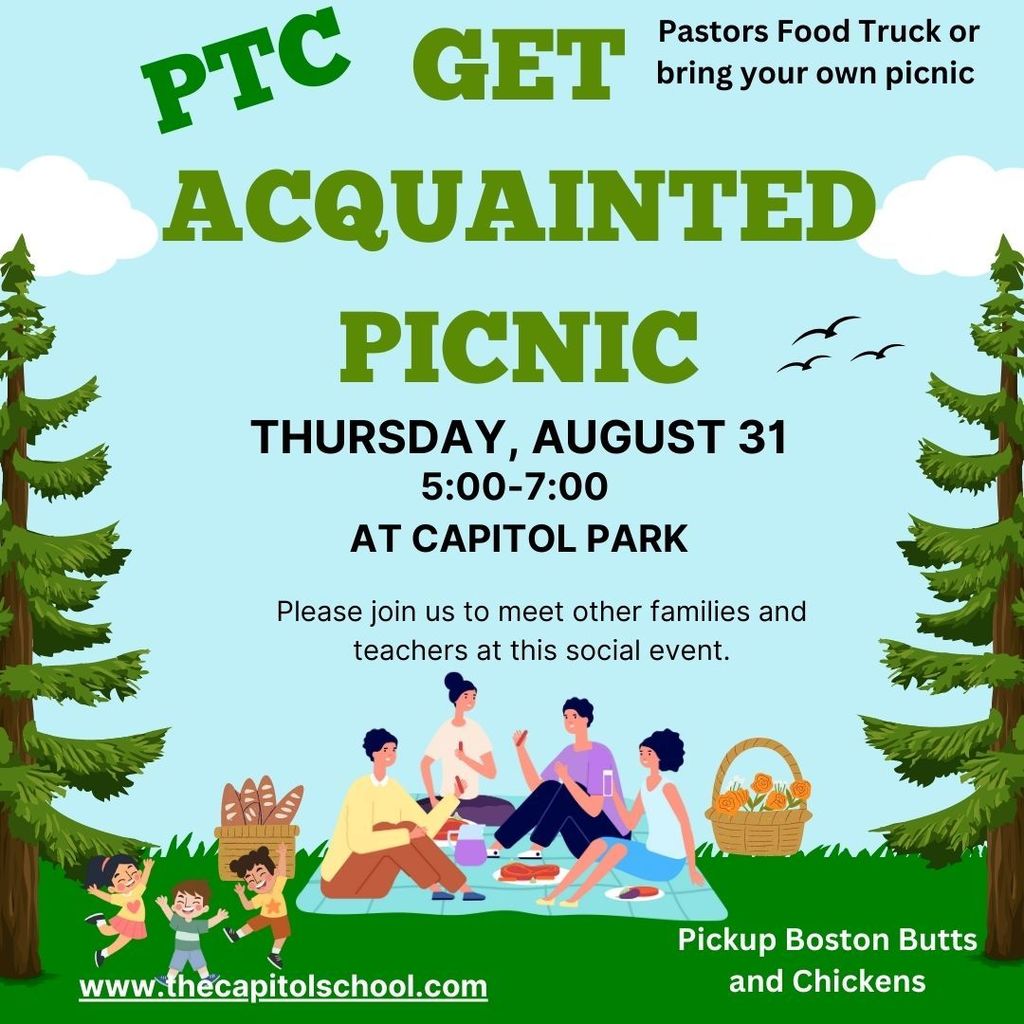 Coach Jenni Jensen is ensuring that our students beat the heat while staying active by playing "Mission Impossible."

Our teachers are getting ready for the first day on Wednesday, August 9.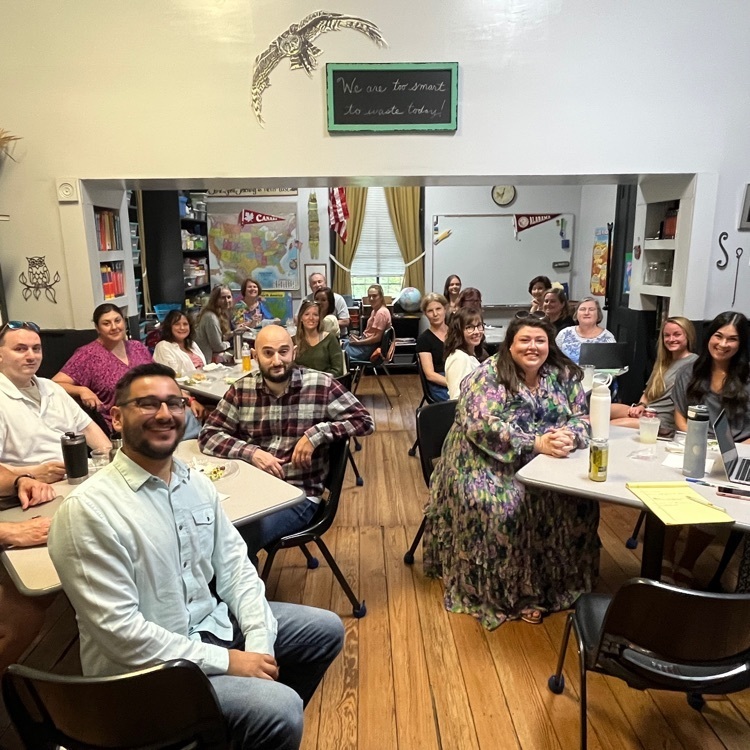 First Day of School, Wednesday, August 9.

Ms. Emma Bearden is the Spanish teacher for both the elementary and upper school at The Capitol School. She holds a B.A. in Communicative Disorders and Spanish and a M.A. in Spanish Literature from The University of Alabama and has experience teaching kindergarten through college level students. She has studied and worked as a graduate assistant at the Universidad del Norte in Barranquilla, Colombia and loves incorporating different cultures and traditions into her lessons. She values connecting with people from all backgrounds and hopes to instill that passion in her students. In her free time, Ms. Bearden enjoys crafting and runs a small business with her fiancé selling candles and ceramics.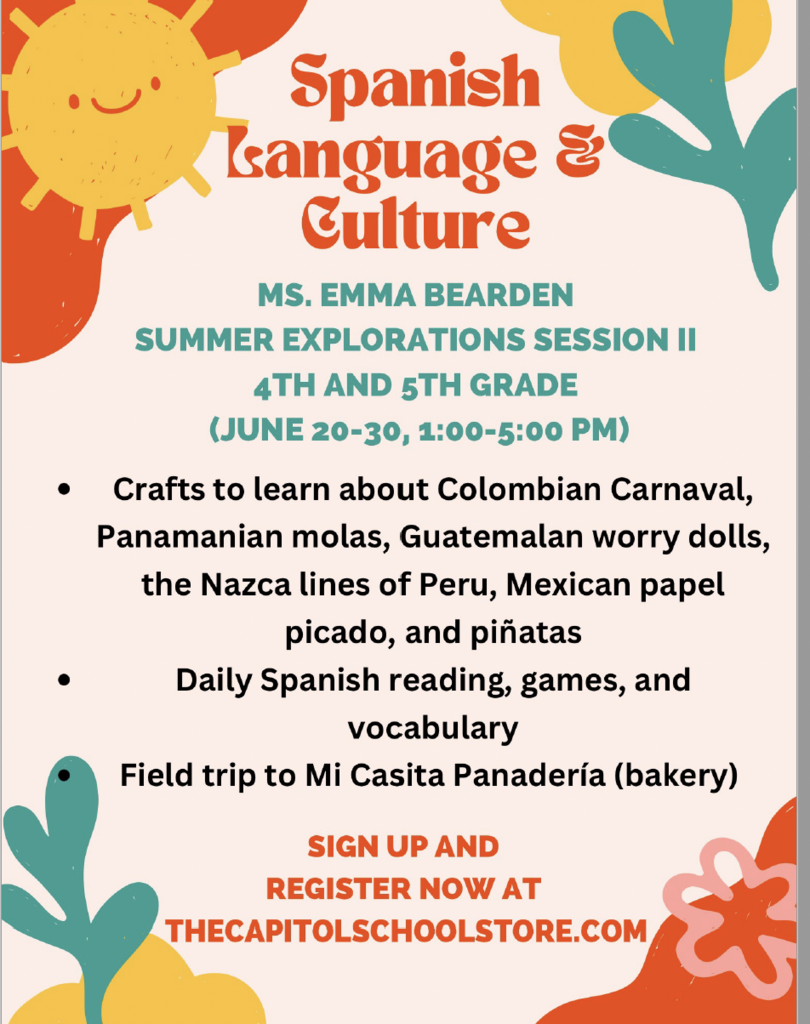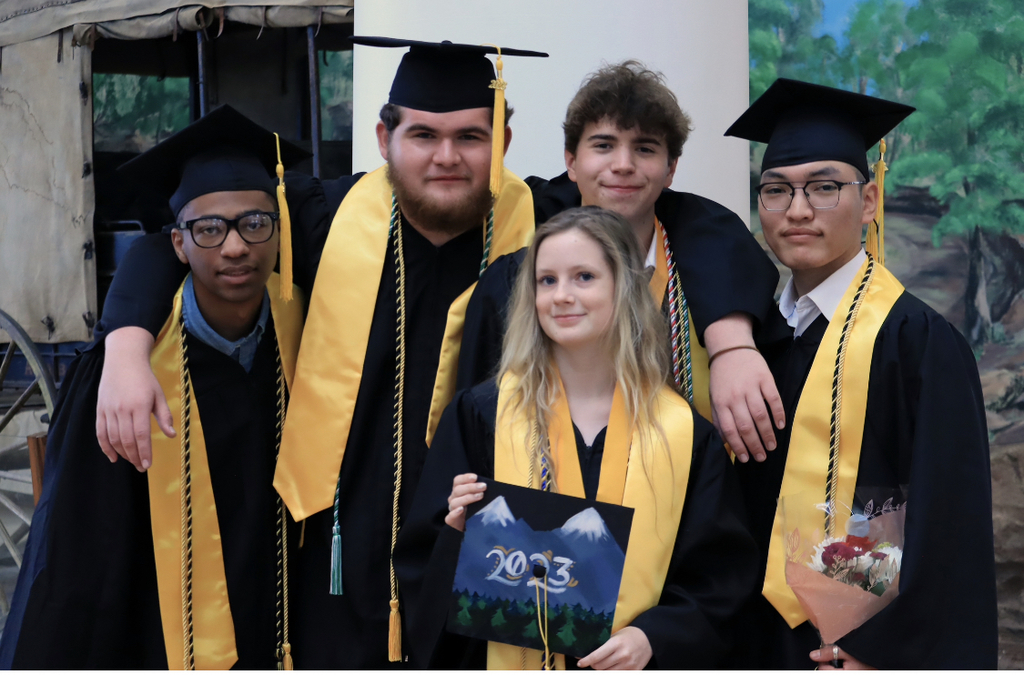 By achieving the highest standards, The Capitol School has been awarded ⭐️ ⭐️ ⭐️ ⭐️ ⭐️ 5 STARS by the State of Alabama for ours programs for Infants, Toddlers and Montessori Twos.

Happy Memorial Day!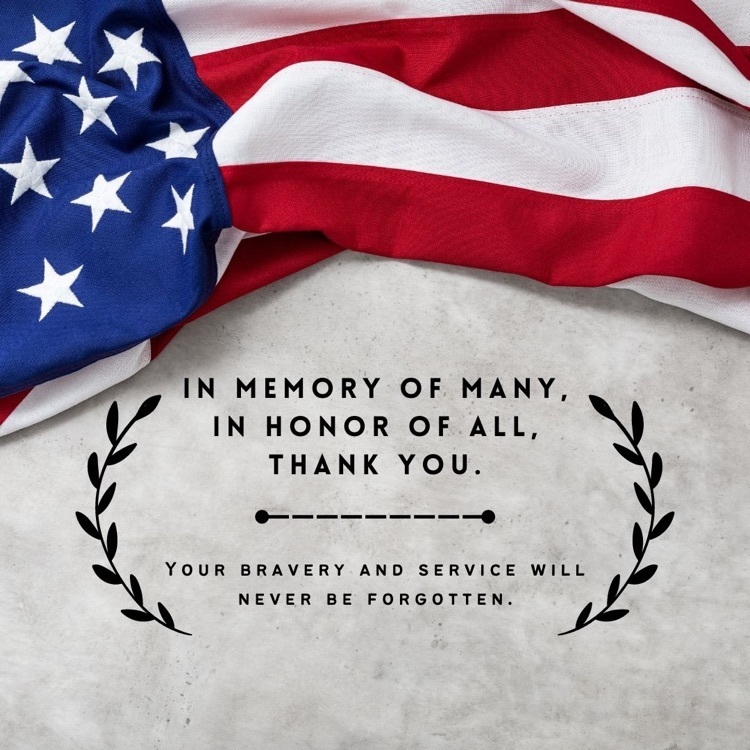 Graduation 2023!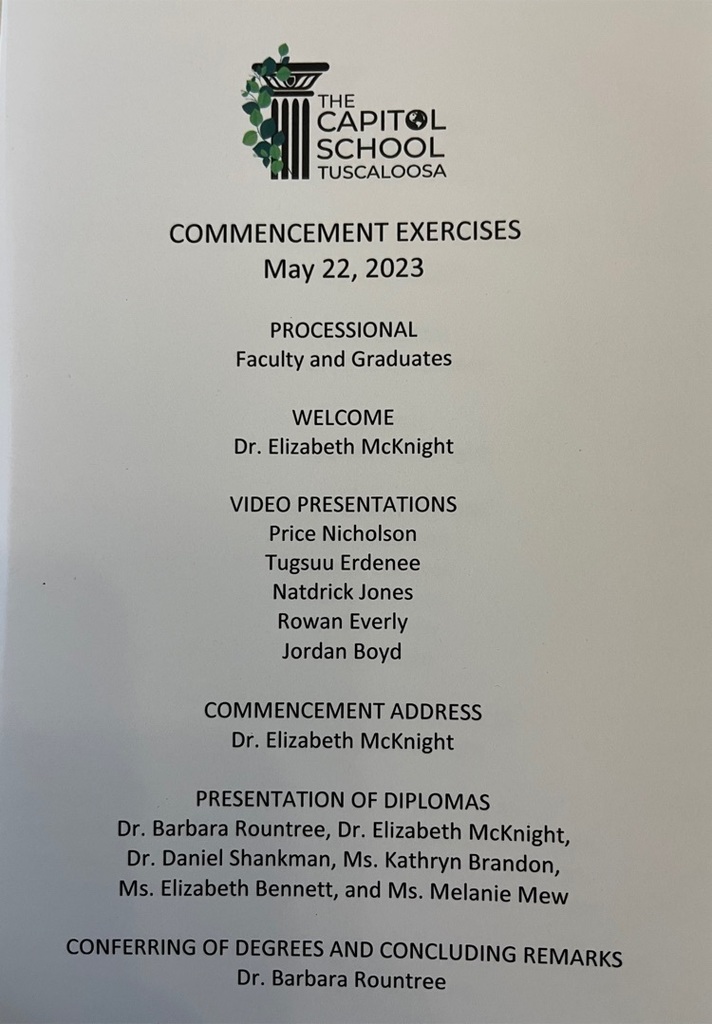 These 5-7 Year Olds are testing materials to see which are conductors and insulators. This is a part of their study of Circuits and Electricity.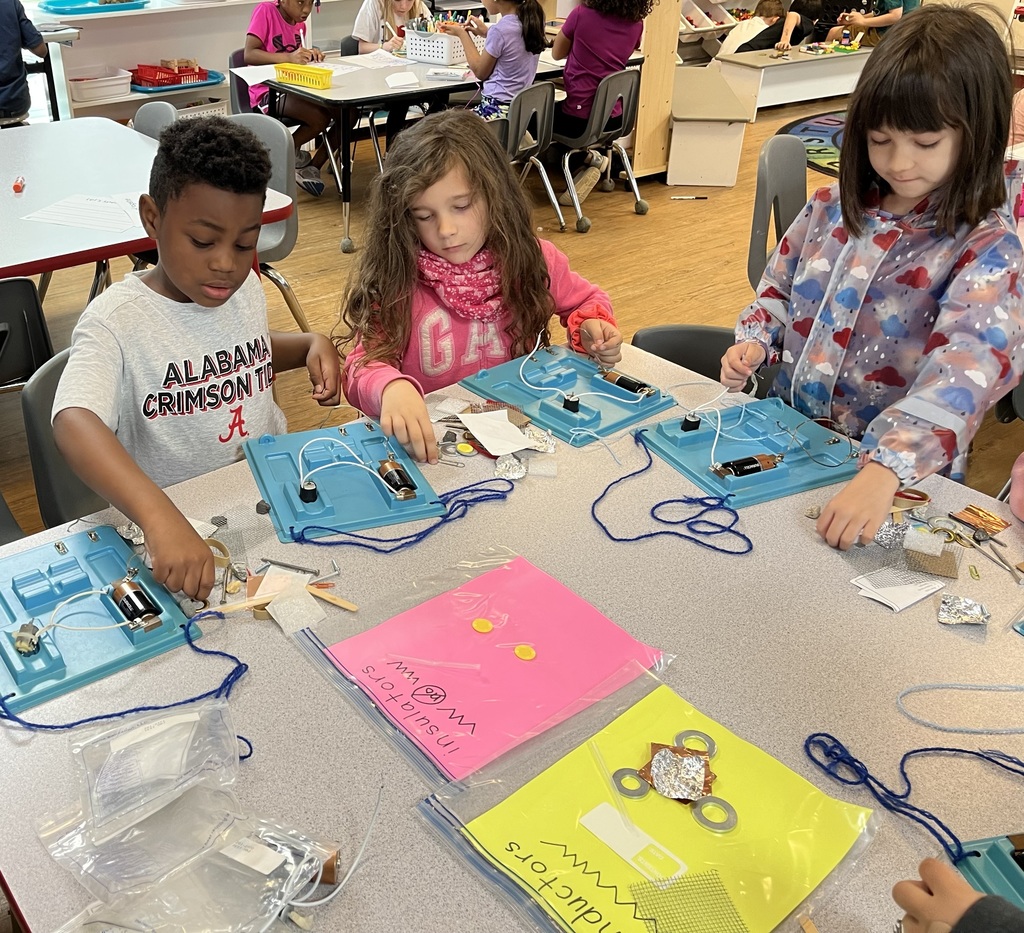 Trike-a-thon for St. Jude's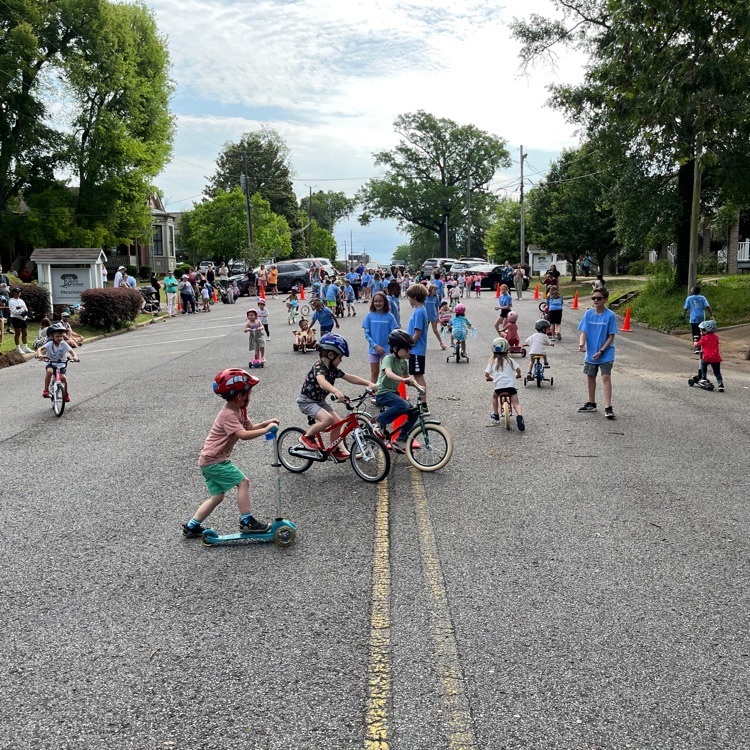 Party in the Park with Coach Jensen See email for details.

This student is working on writing words that contain a consonant - vowel - consonant pattern (CVC) with a short a sound. This is part of the UFLI (University of Florida Literacy Institute) program in which our 5-7 Year Old students participate.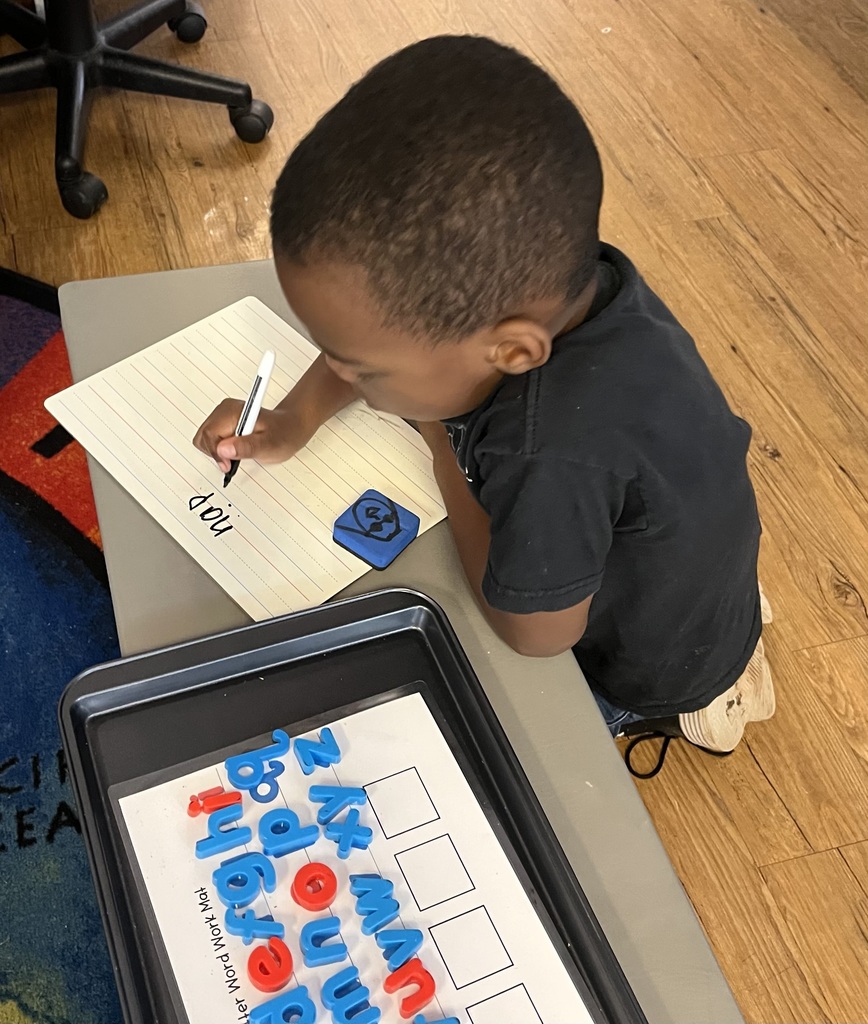 This student is working with the Montessori Short Bead Chains which can also be called the Square Chains. This involves skip counting which prepares the student for multiplication. It also helps the student work towards understanding squaring numbers.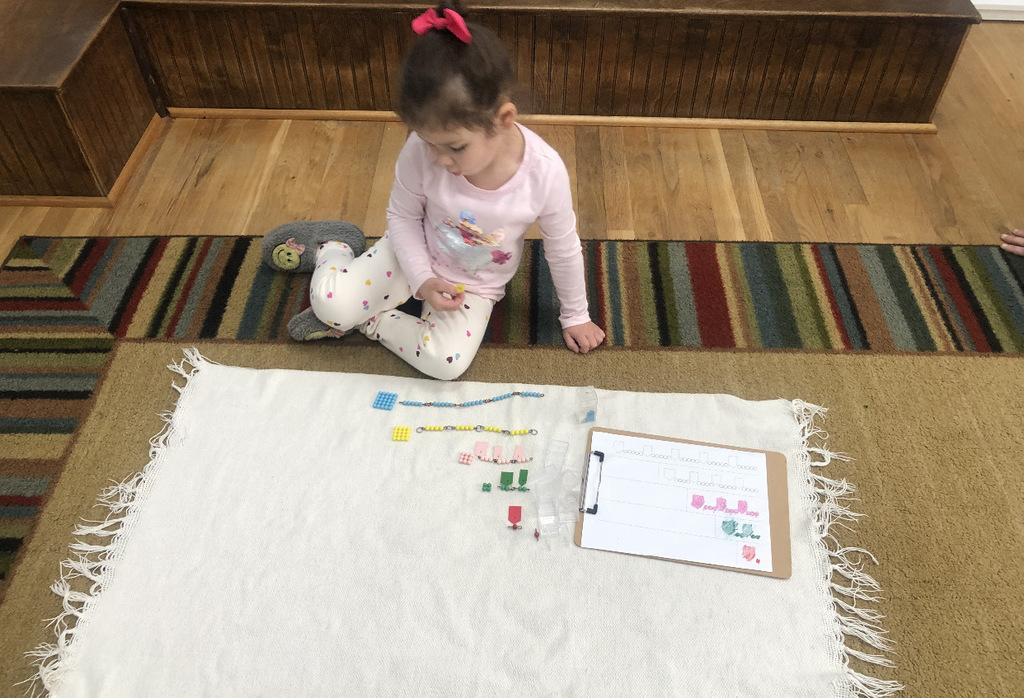 Capitol School Piano Recital Saturday, May 6, 2023 Capitol School Library Teacher, Deric Whatley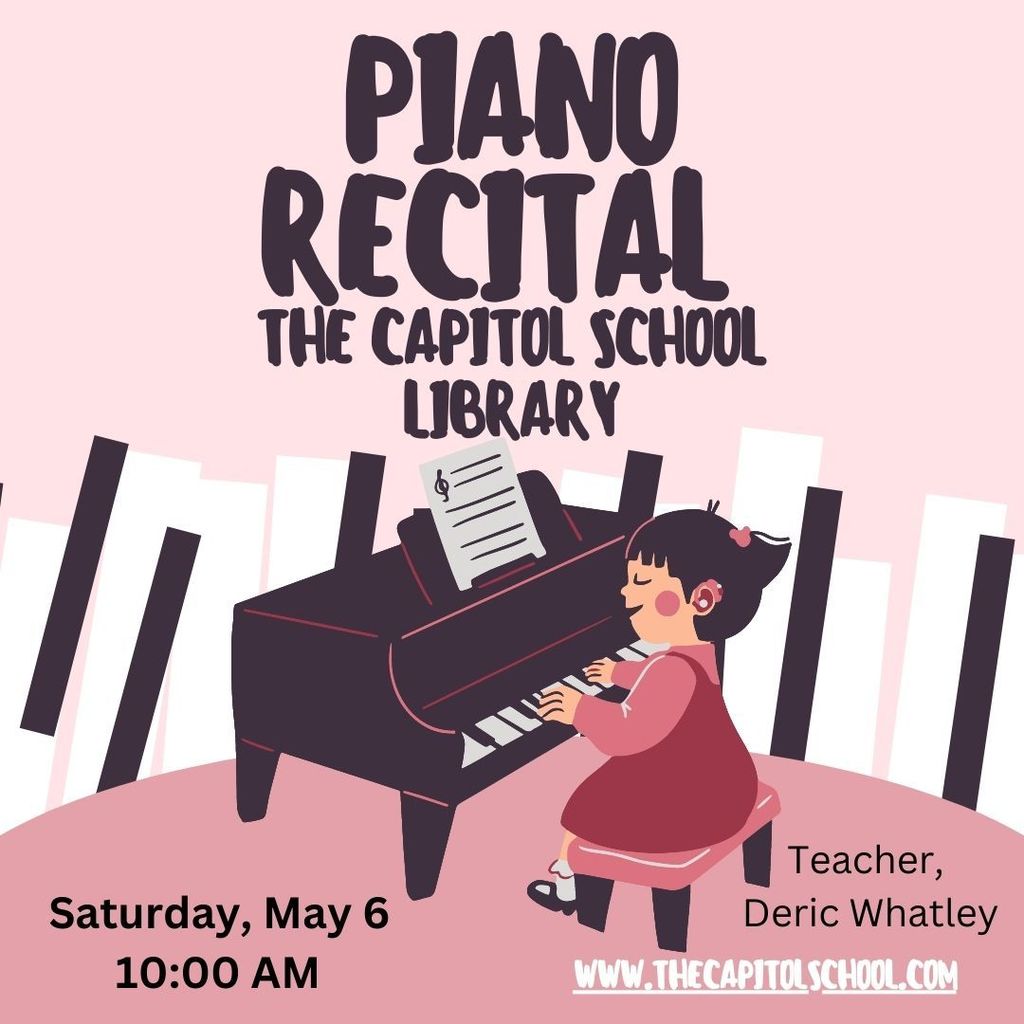 Red Cross Blood Drive at Capitol School on May 4. Must be 16 years or older to donate. Sign up online at redcrossblood.org by zipcode 35401