Upper School students achieved 14 honors at the state wide Language Competition "German Day" at The University of Alabama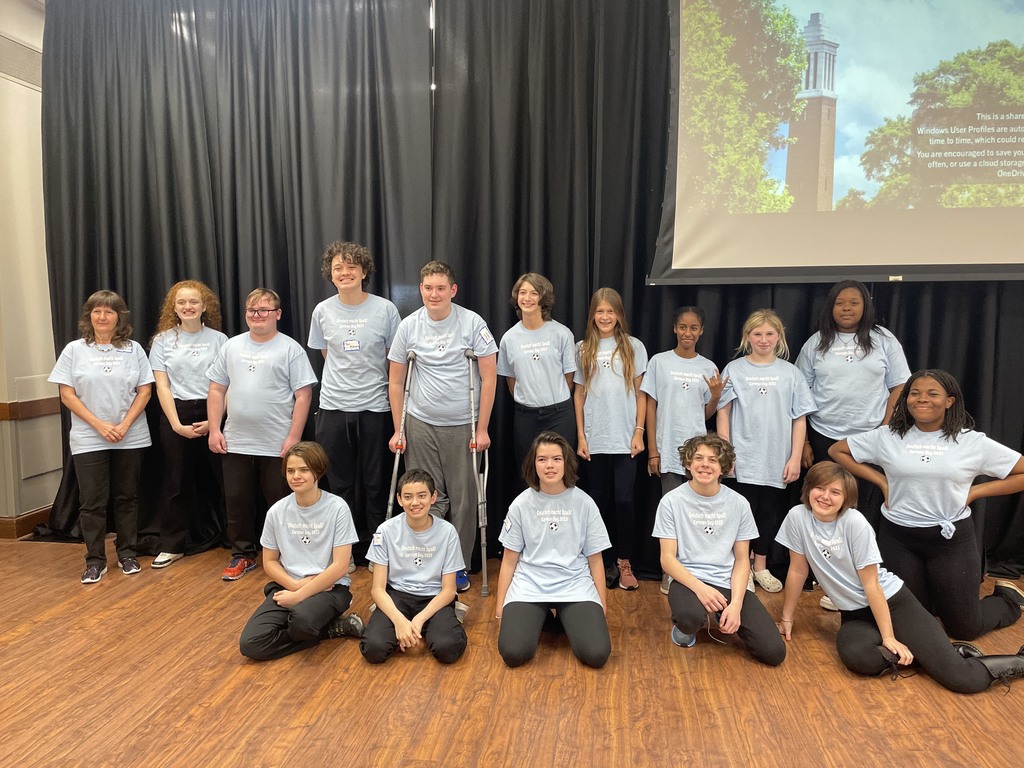 Why does my child make reversals in reading and writing?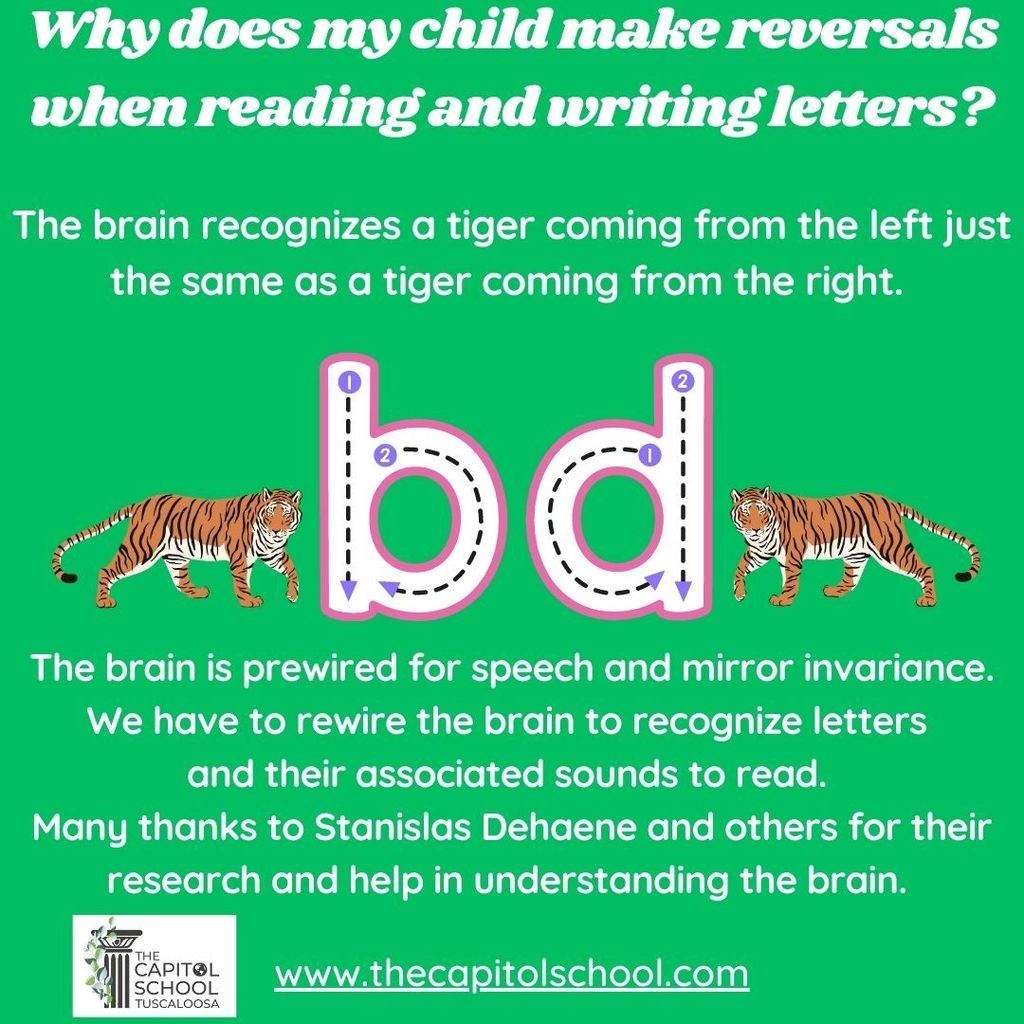 Scholarship Opportunity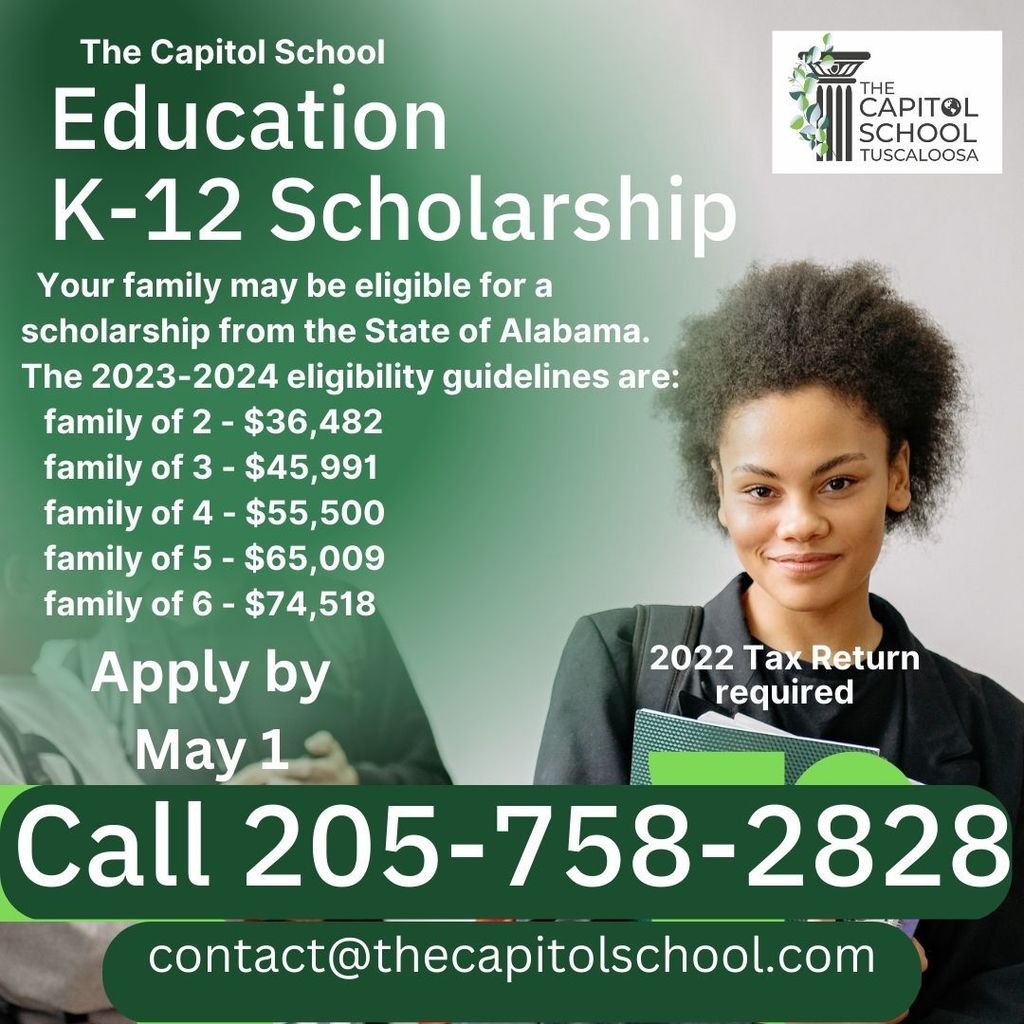 PTC International Picnic Tuesday, April 25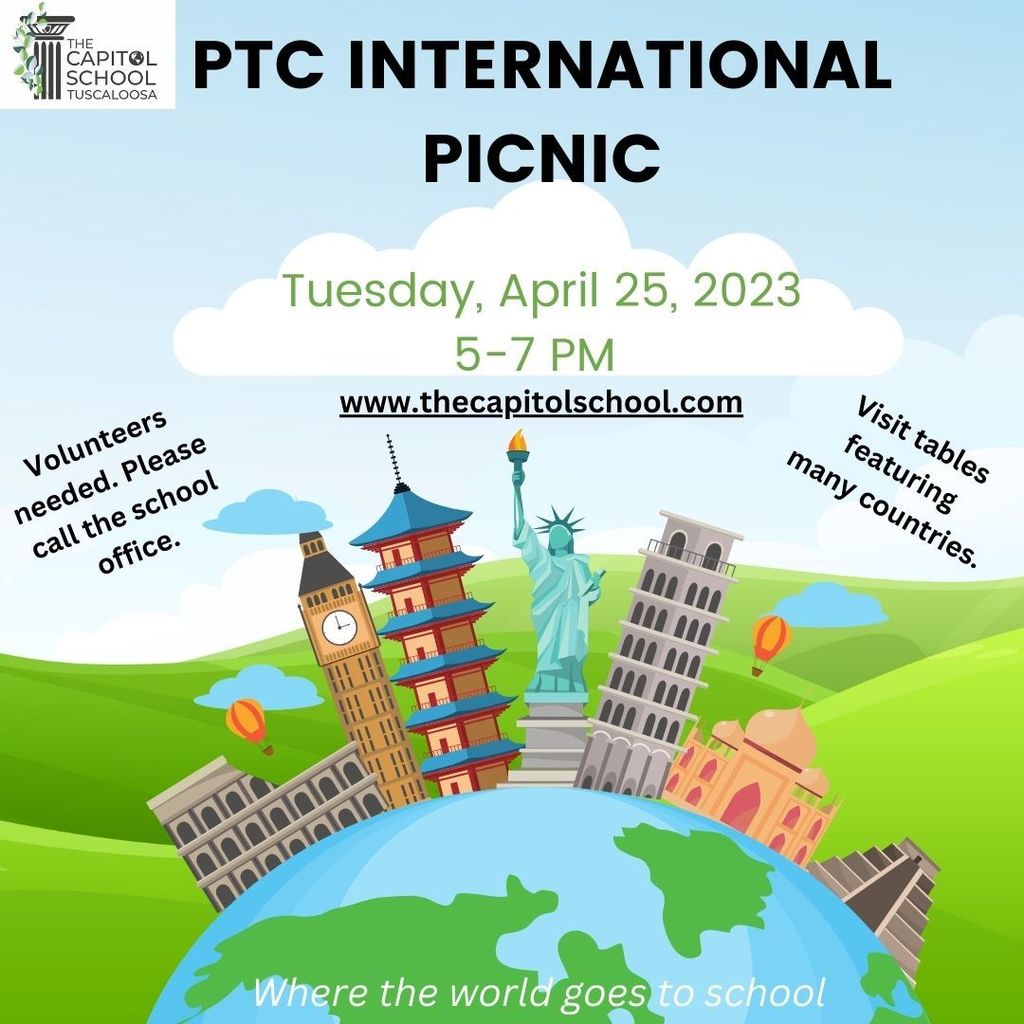 Spring forward on Sunday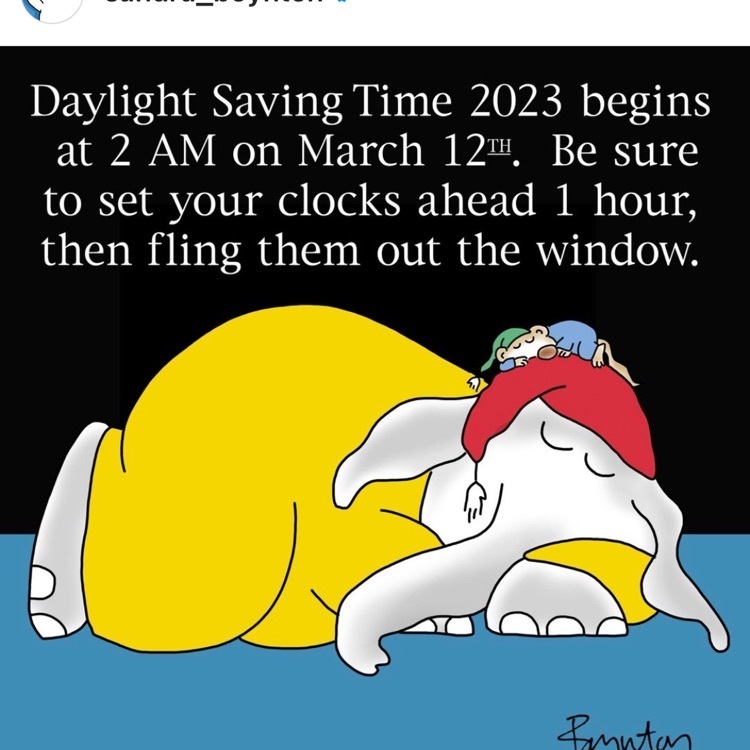 March 23 Book Club

Read Across America Day, March 2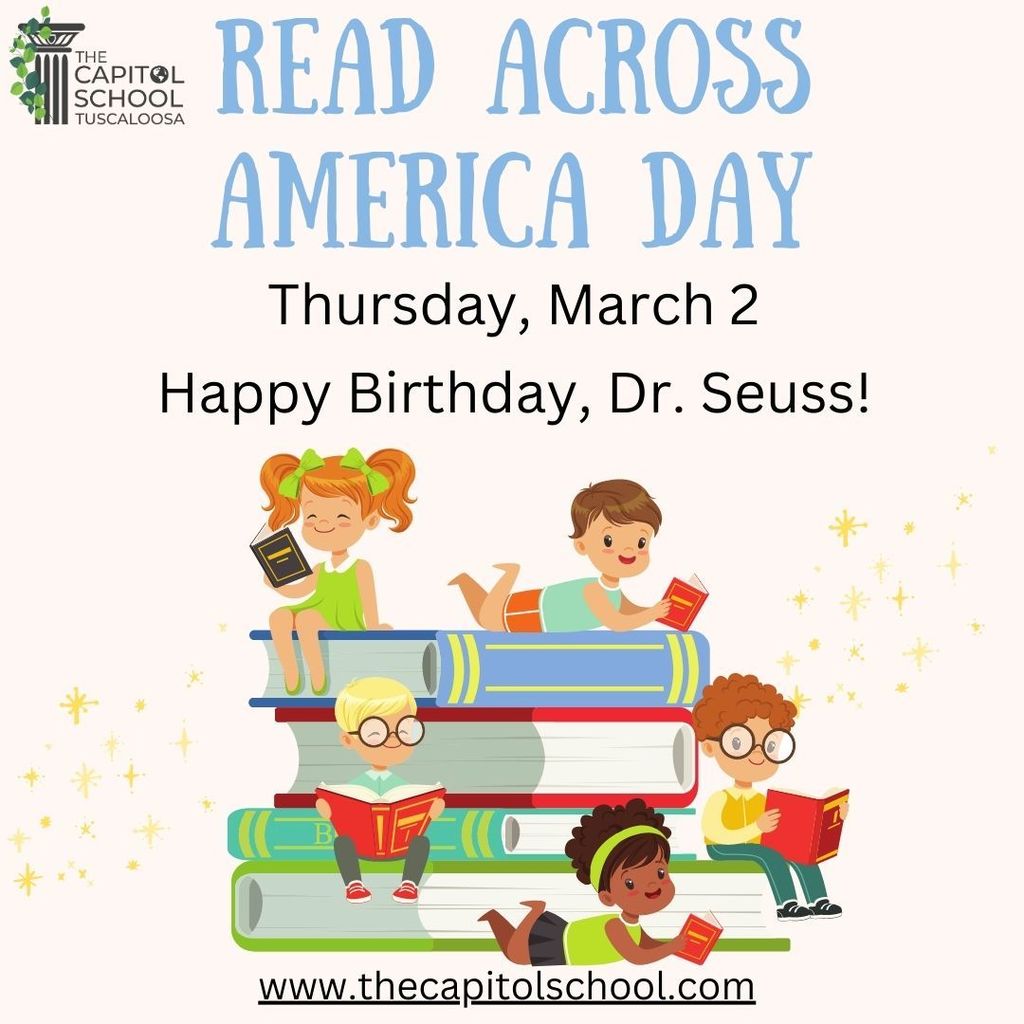 Happy Presidents' Day!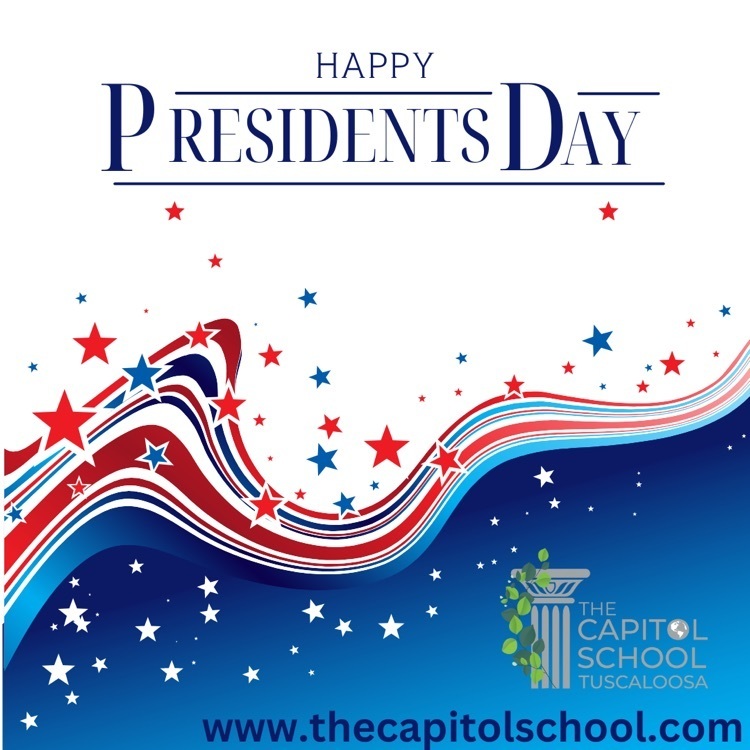 Summer Explorations 2023 Classes start Tuesday, May 30. Online registration begins March 1.

Presidents' Day Holiday Break Camp Friday and Monday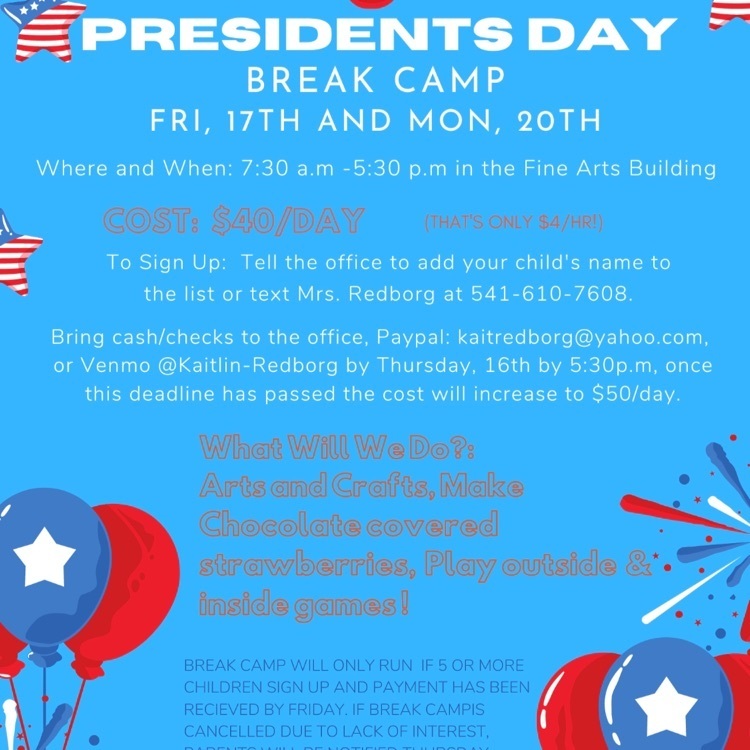 Closed Thursday at 11:00 AM.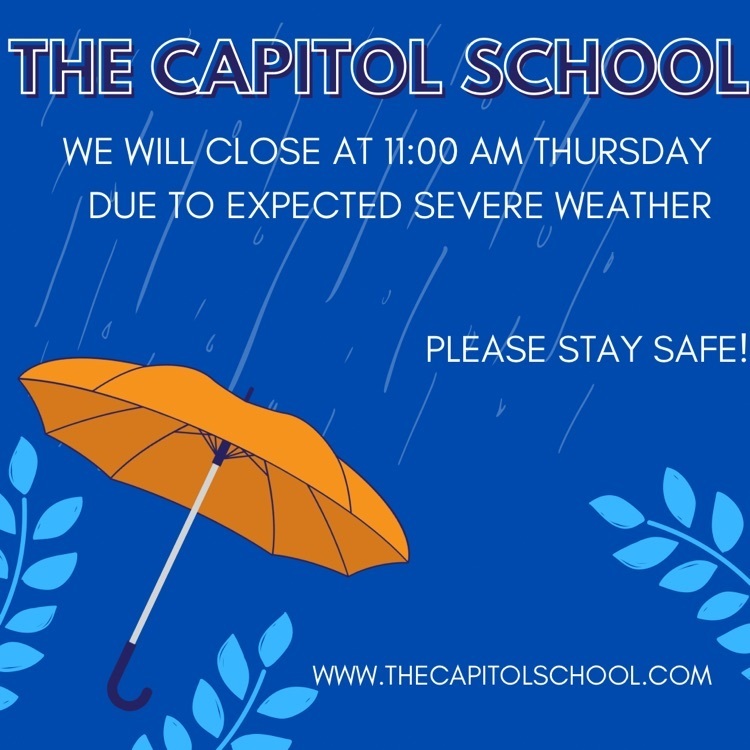 Happy Valentine's Day from Capitol School Nursery!

Please stay weather aware on Wednesday and Thursday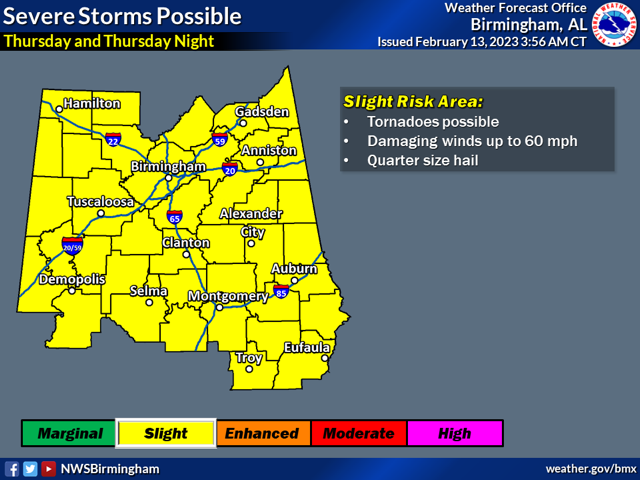 Celebrate and explore history with us!

School closed Friday and Monday for Presidents' Day Holiday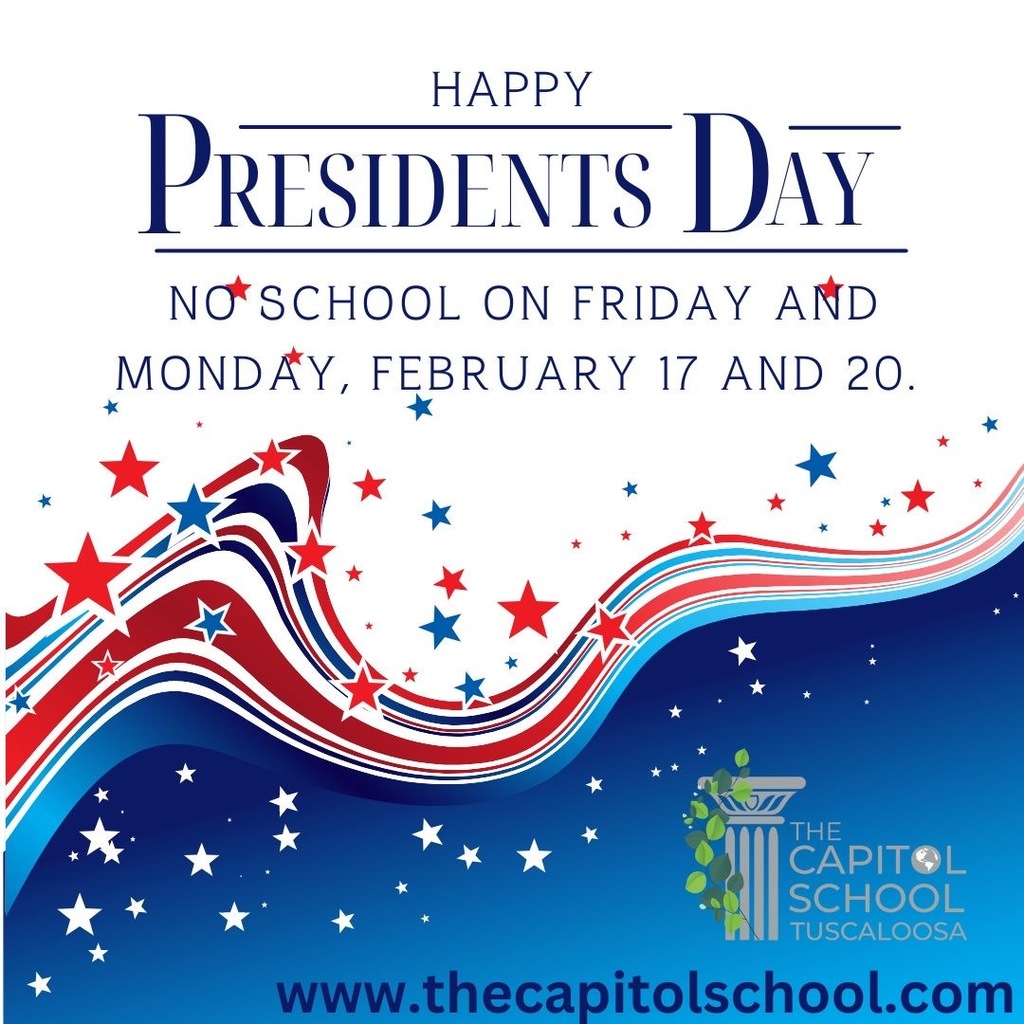 Happy 100th Day!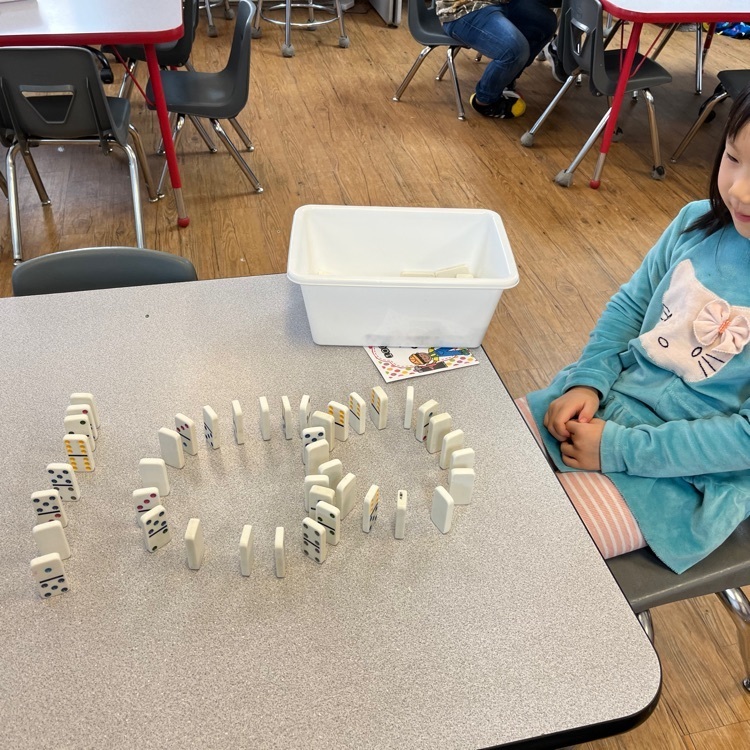 Happy Groundhog Day!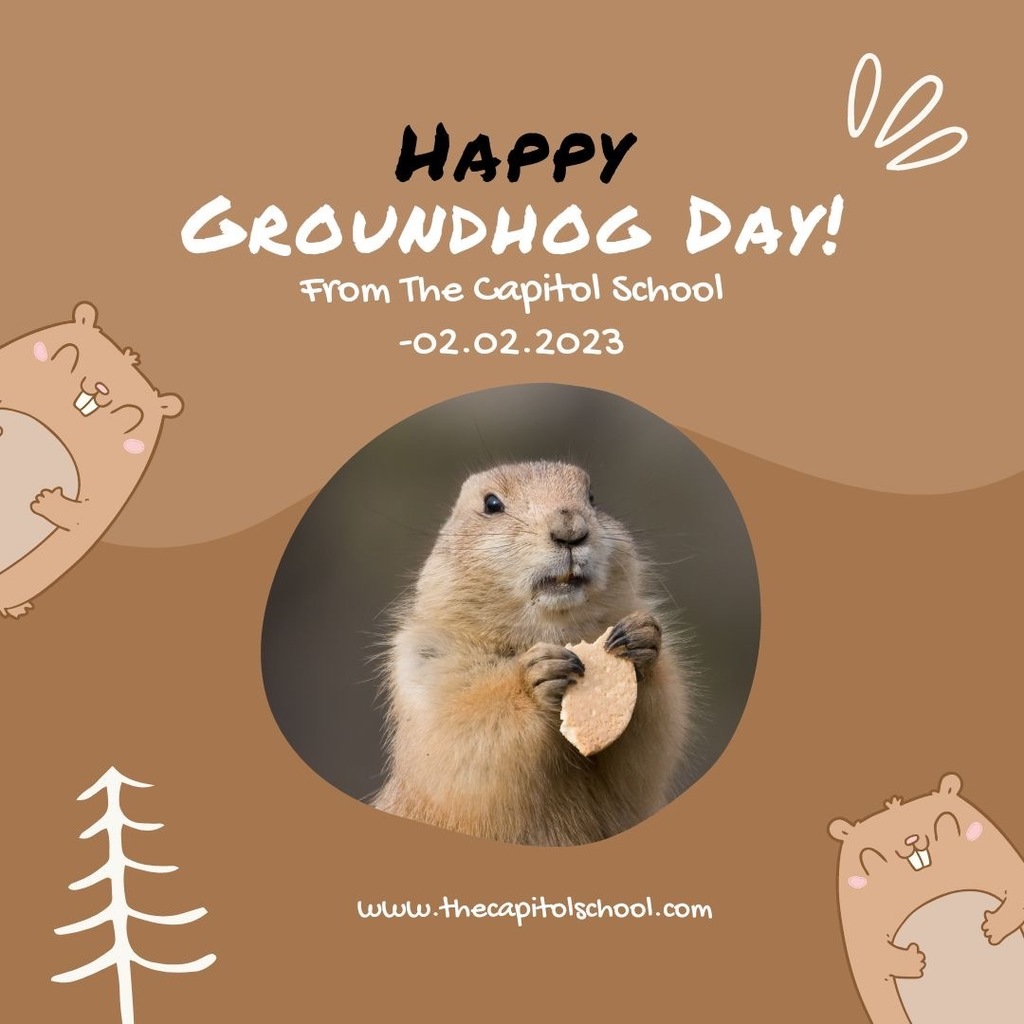 Jonathan Miller is a wonderful author who came to visit with our Elementary students today. He is a children's book author from Charleston, South Carolina. His books are about a dog named Sammy who is an internet fact checker who goes on many adventures. Go to sammydogbooks.com.

Happy Lunar New Year!