Tinsel Trail Tree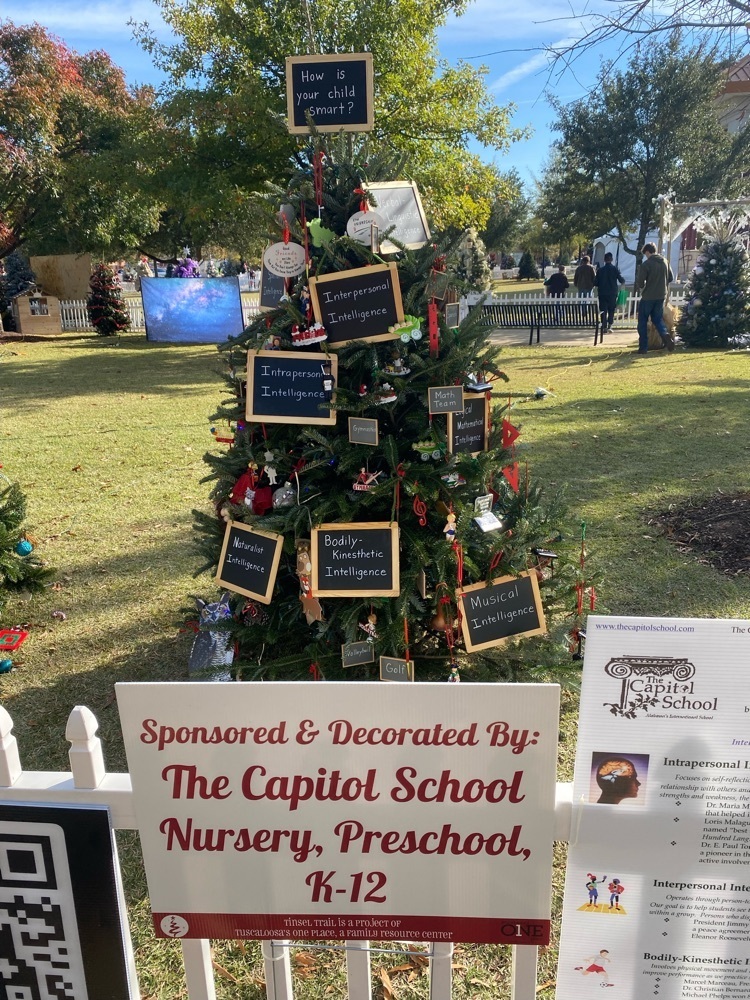 Upper School students decorated our tree on the Tinsel Trail at the Government Plaza. Opening ceremony Mon., 11/21 5-7 PM.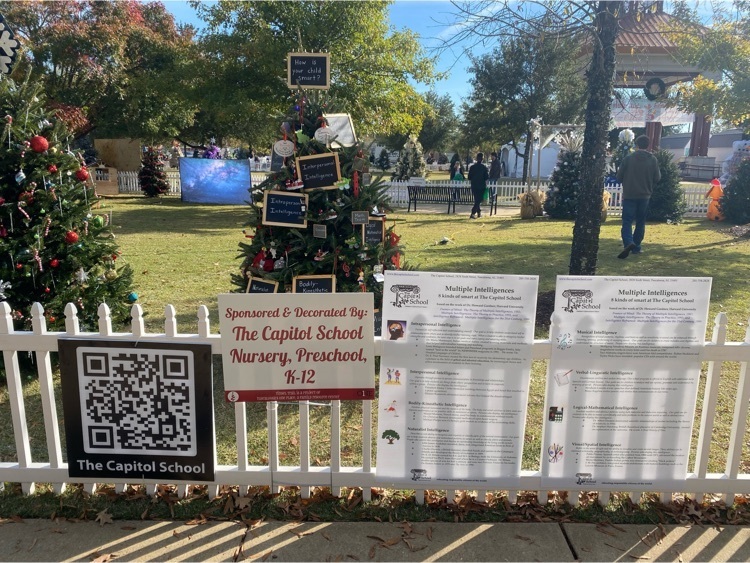 Preschoolers enjoyed a feast today!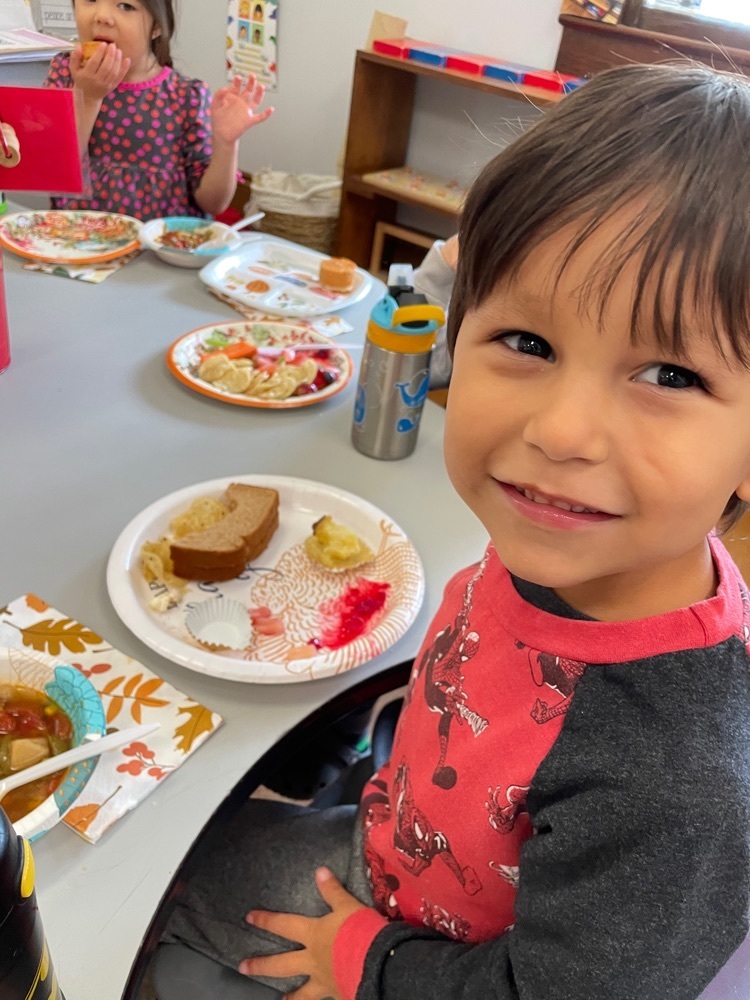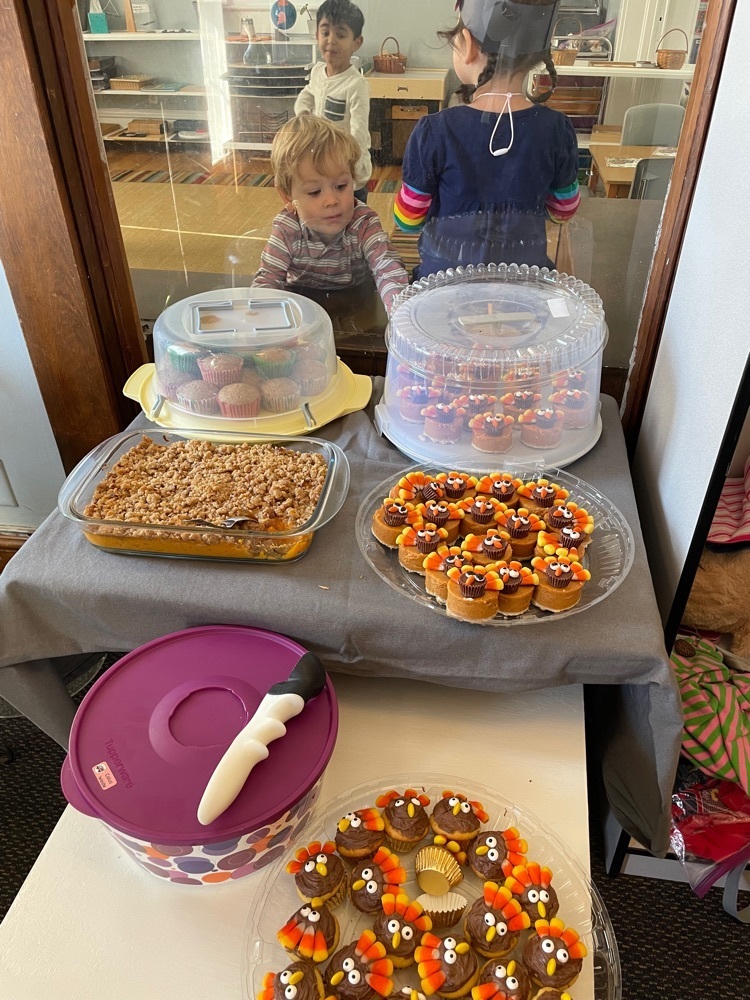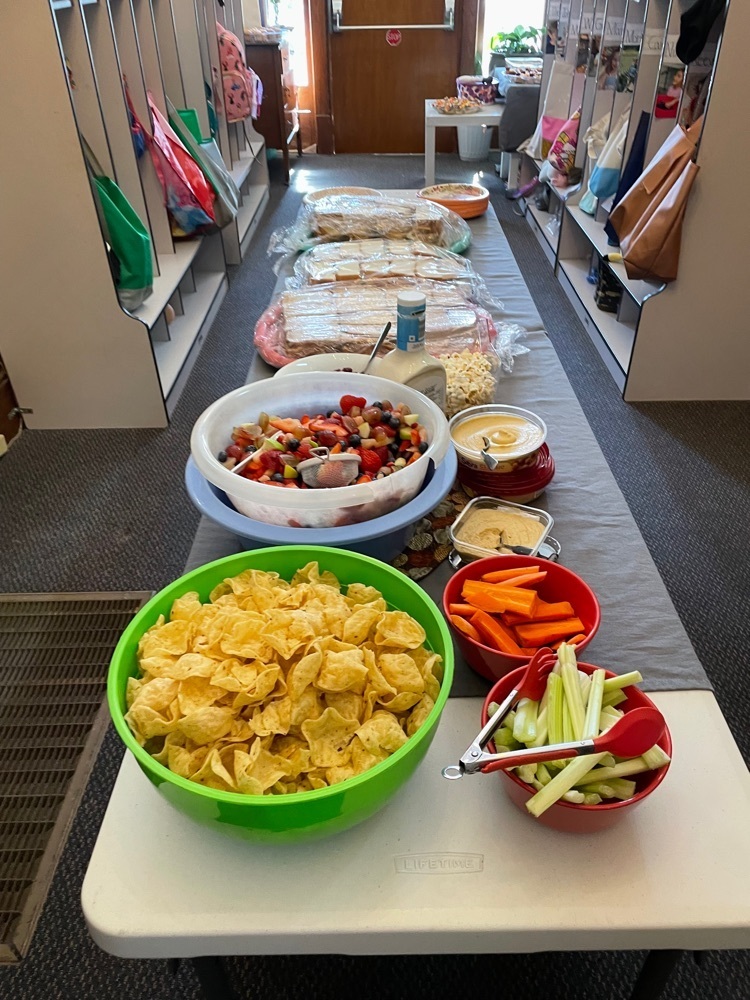 Thanksgiving Break Camp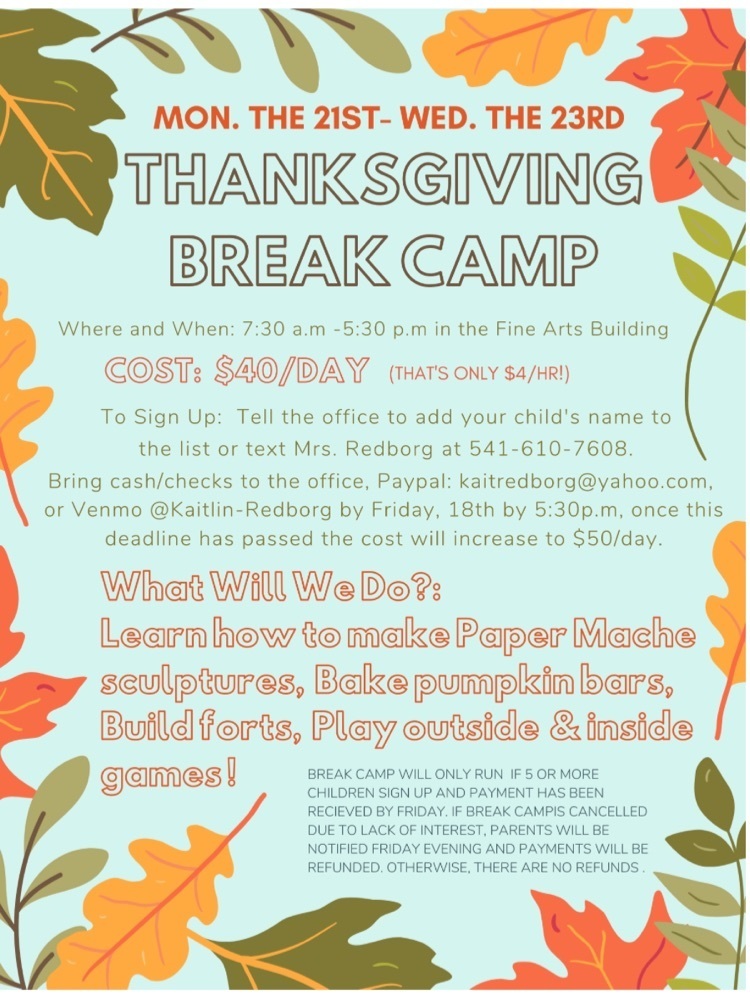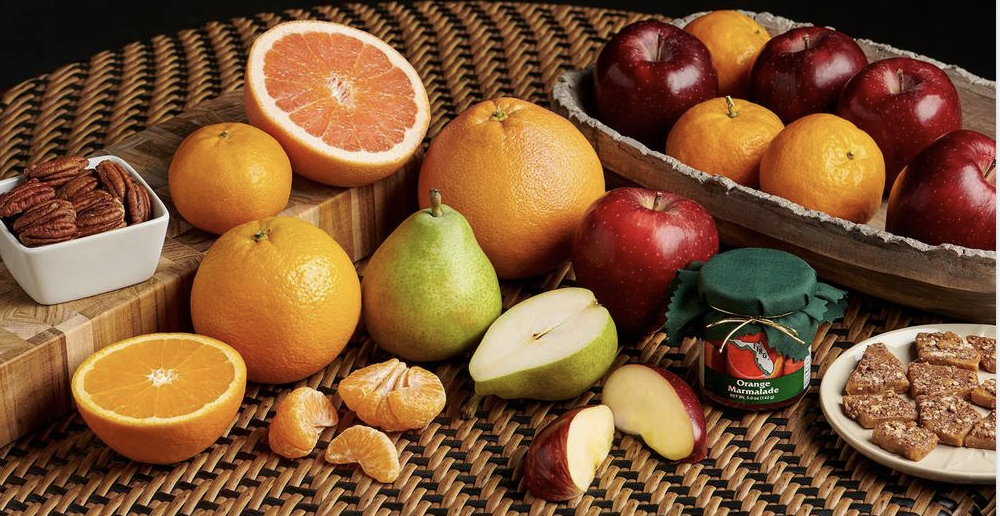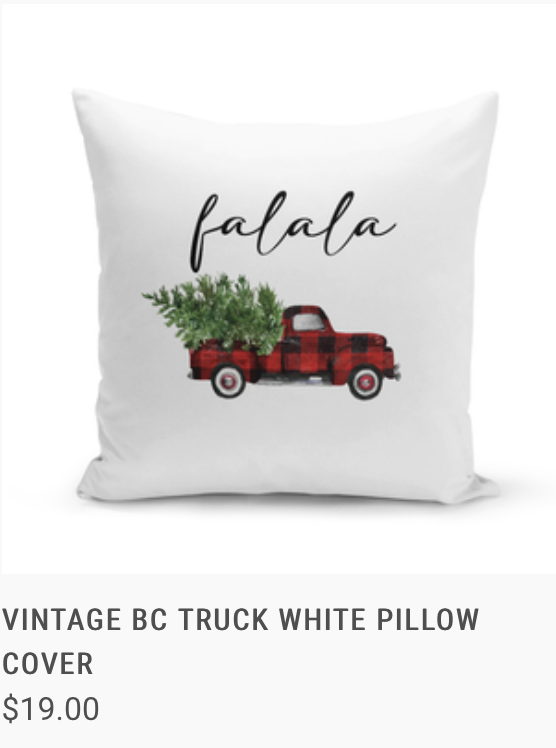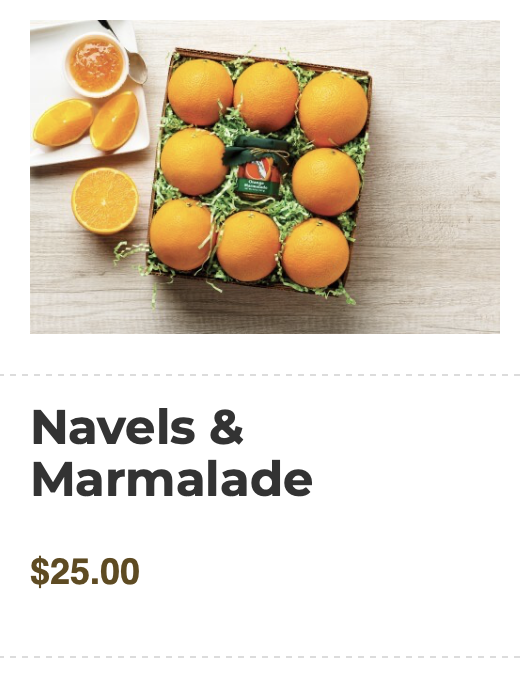 The Upper School students worked with art teacher, Kaitlin Redborg to create still life drawings of pumpkins and fall produce.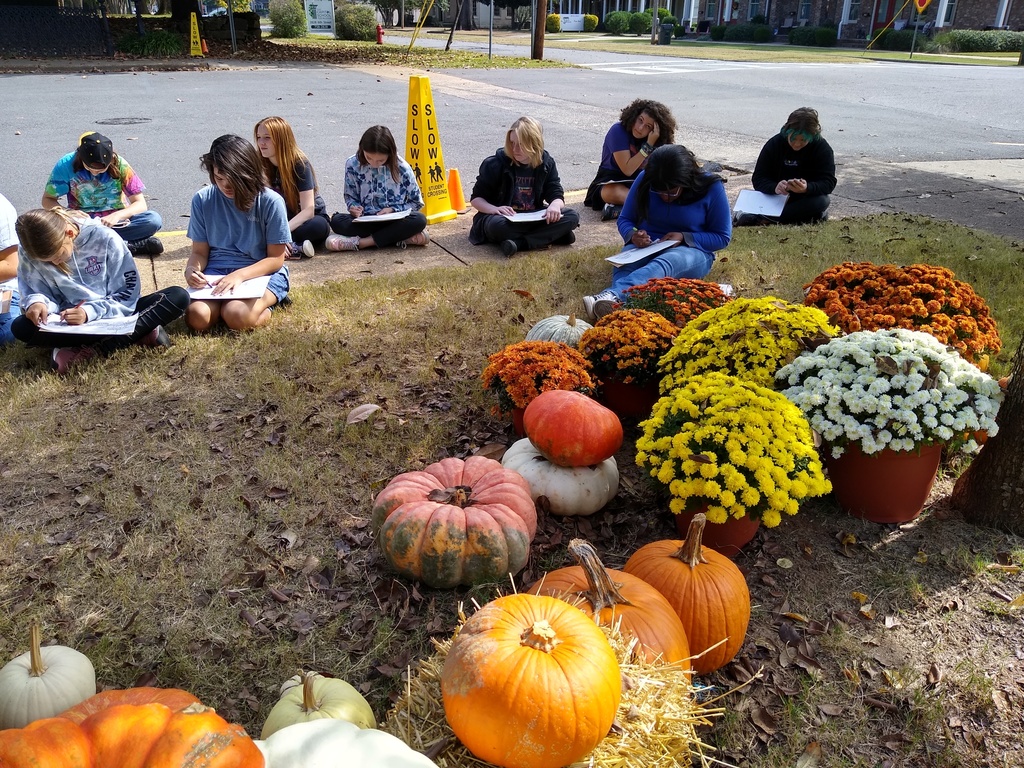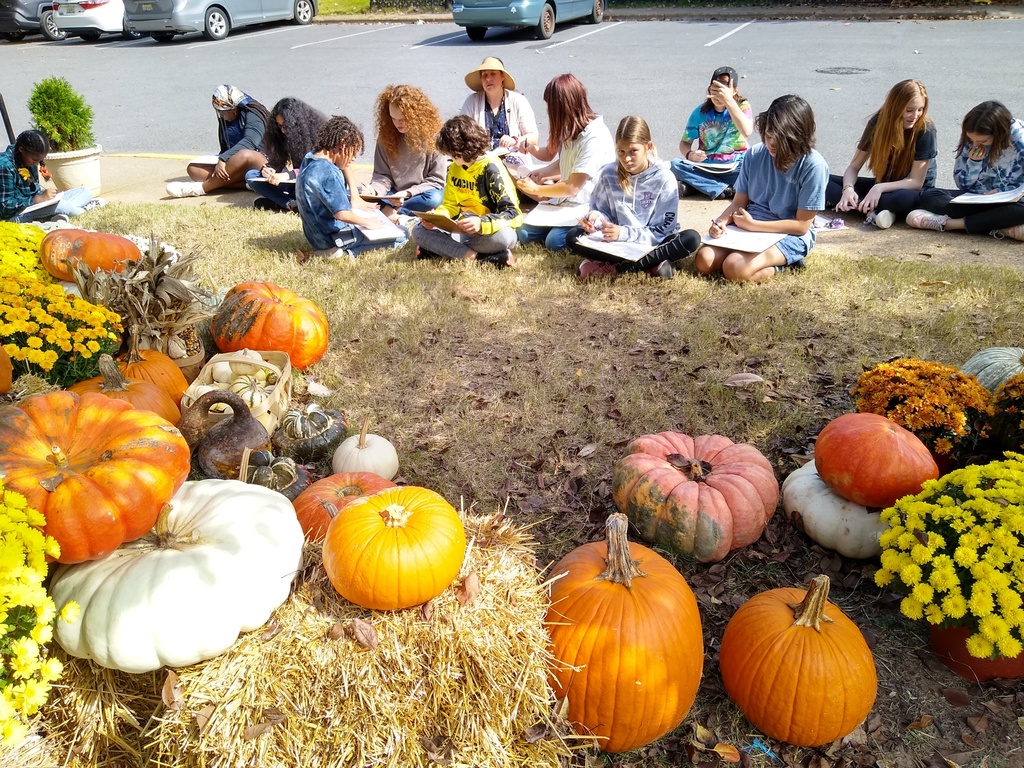 Fire Prevention Week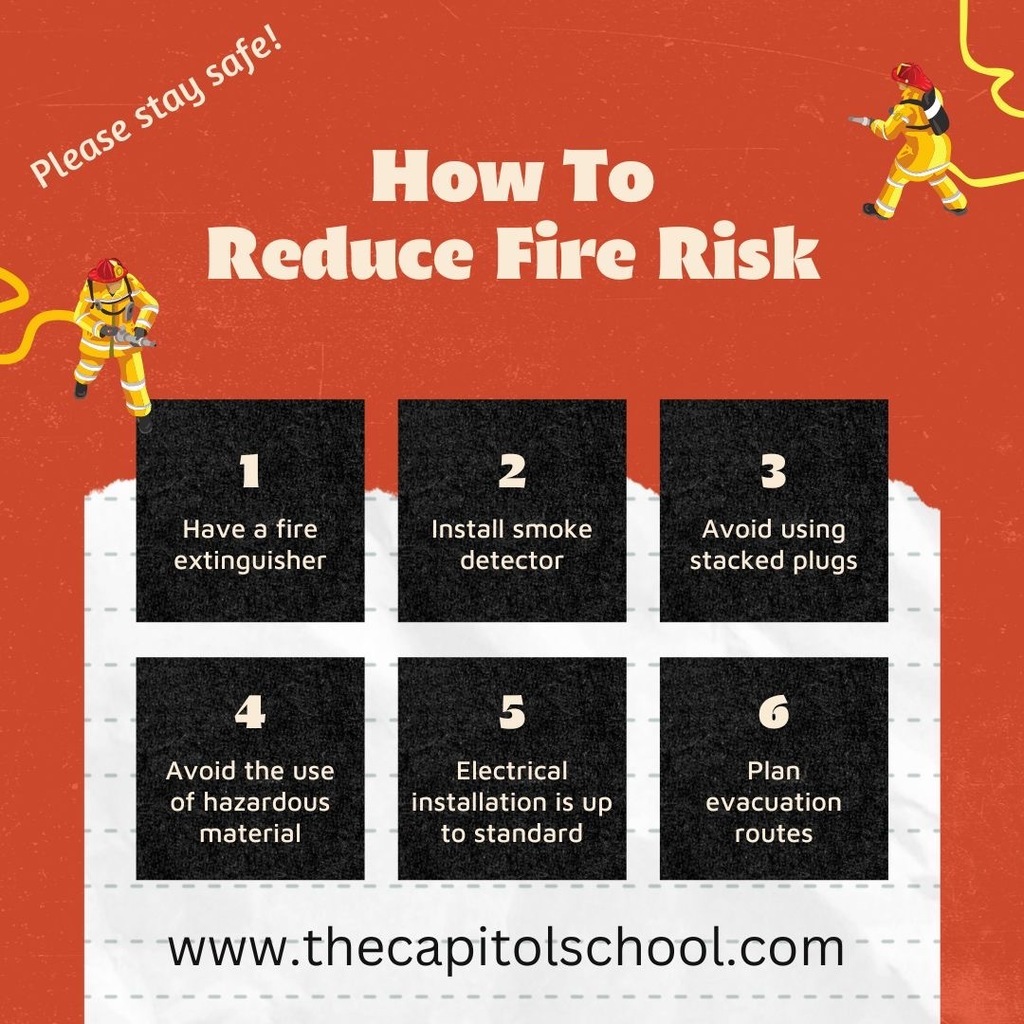 Decorating for the Cross Country Team. Go Owls!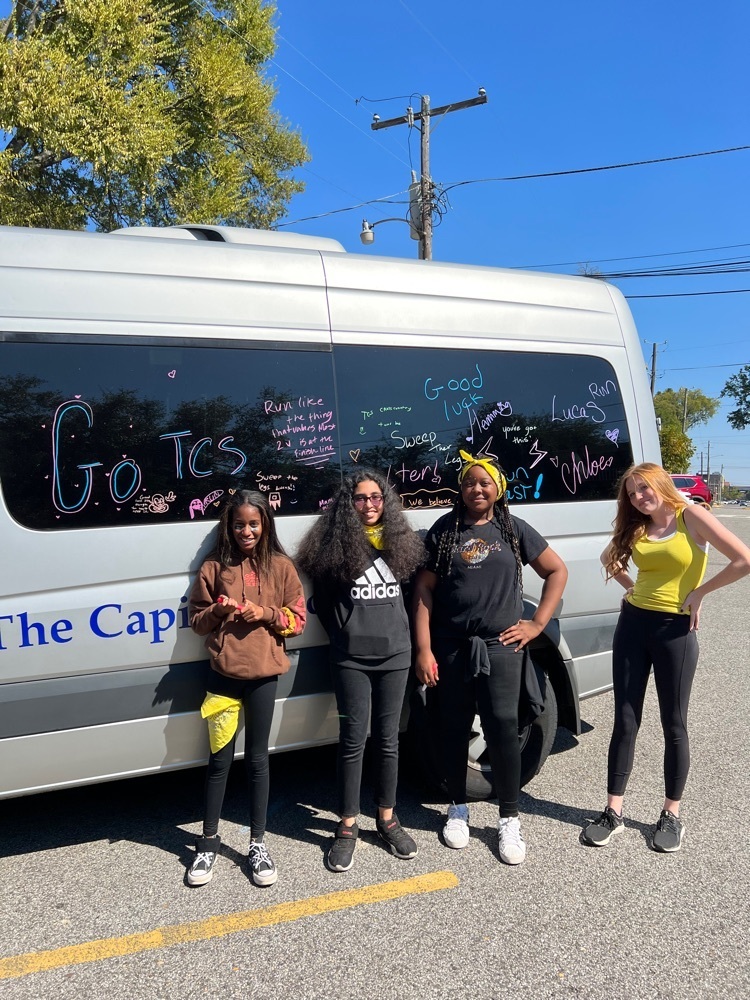 Capitol School Spirit Day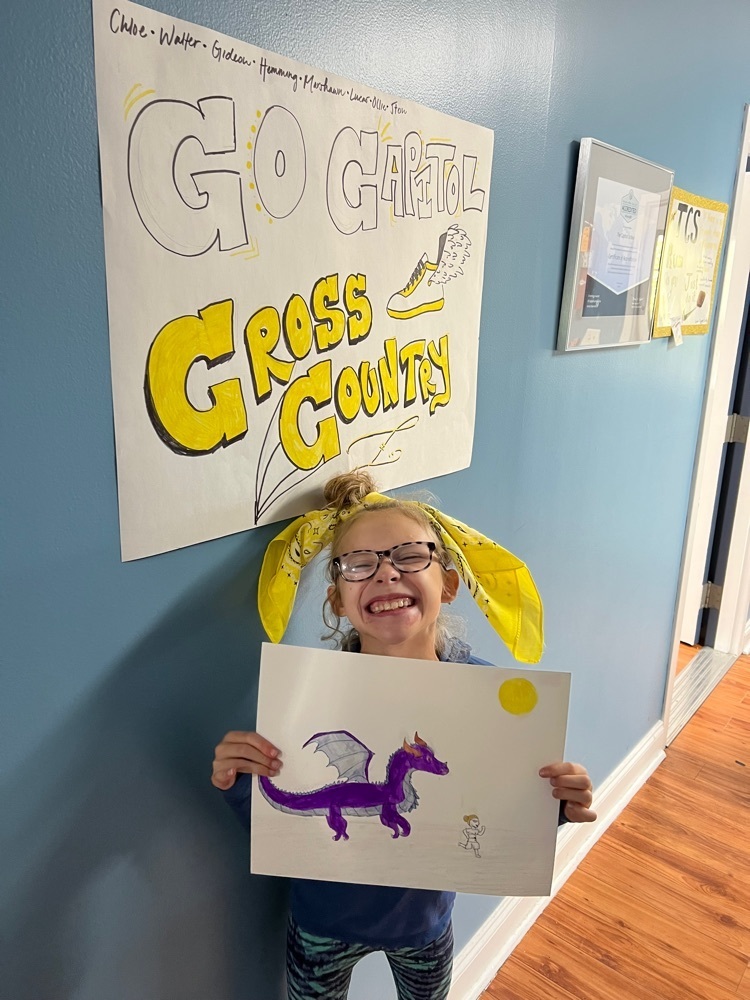 Bake Sale Mon., October 17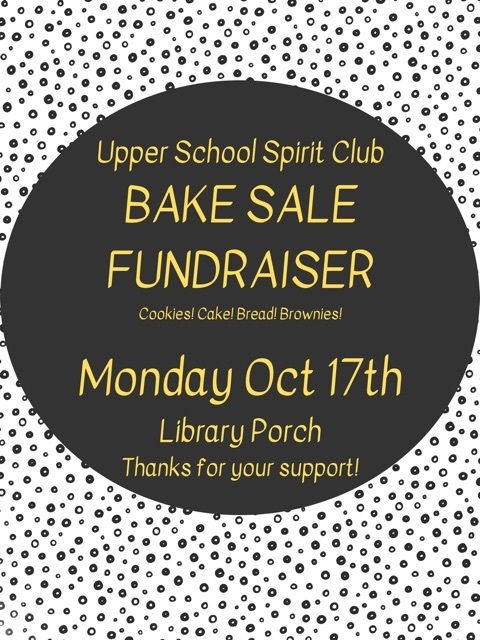 Does your family have a plan?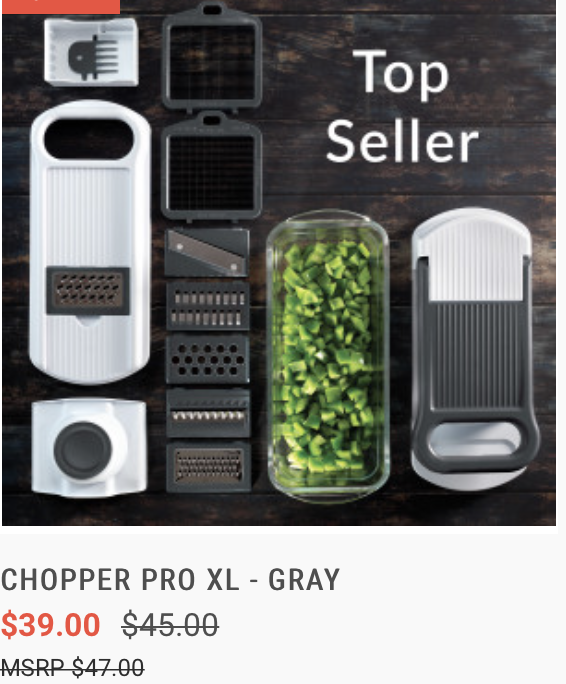 It's time for our Charleston Wrap Fundraiser! They have much more than just wrapping paper. Please check the site out online. Thank you for your support!
https://tinyurl.com/Charleston-Wrap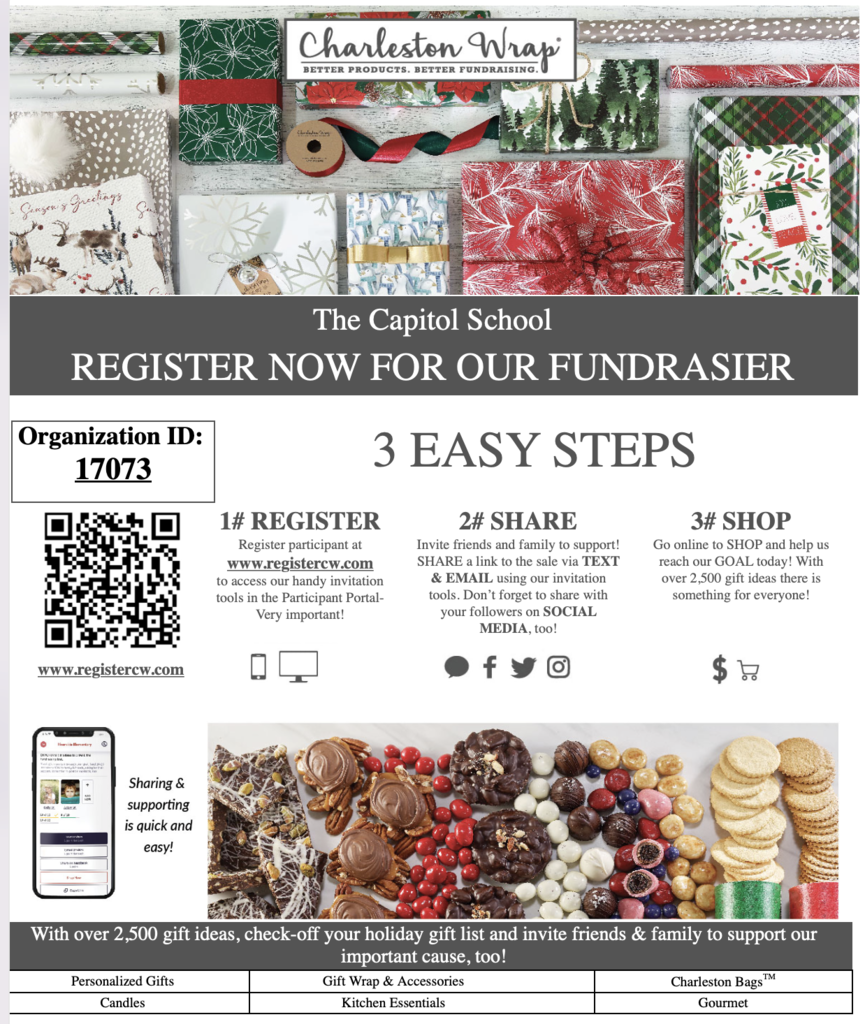 Pumpkins and Fall Items for Sale at the School Office from Ingram Farms

October Lunch Orders Deadline 9/30 Midnight

Happy International Peace Day from the McGuire Cluster!

Thanksgiving Dinner Thursday, November 17

Make Up Photos October 3