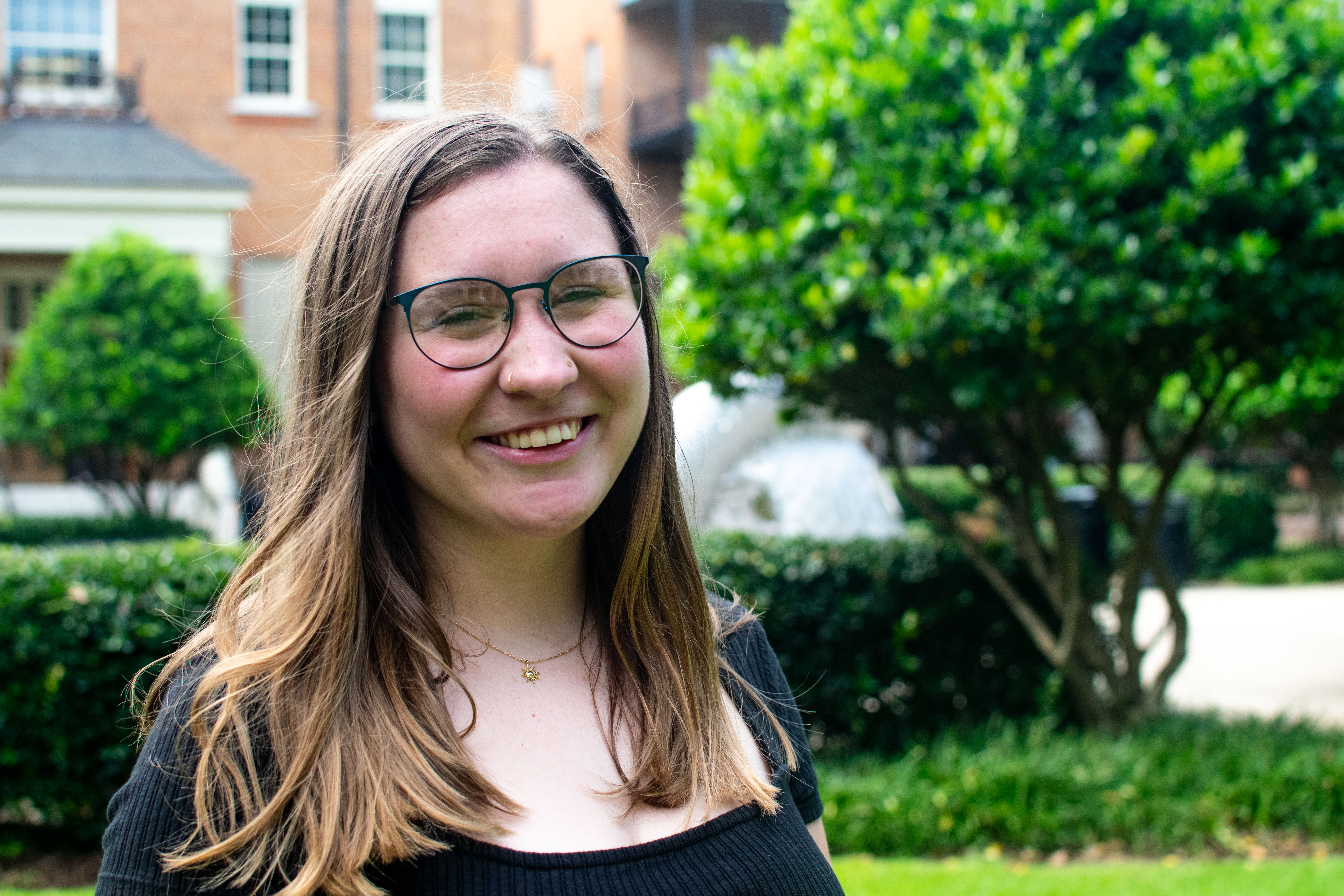 Spanish Teacher
Faculty - Expert Teachers
Emma Bearden teaches Spanish for all ages K-12. Her small group classes focus on developing communicative skills in both expressive and receptive language.
Ms. Bearden earned her B.A. degree in Spanish and Communicative Disorders and graduated summa cum laude. She is completing her M.A. in Spanish Literature at The University of Alabama where she teaches several undergraduate Spanish classes. We'll be celebrating completion of her masters degree in December, 2022.
A native of Mobile, AL, Ms. Bearden studied in Colombia during the summer of 2019 and worked as a graduate assistant on the UA in Colombia program during the summer of 2022. She is a member of the UA Blackburn Institute.