Welcome to our cluster for students aged 5-7. Scroll down to learn more about our teachers or visit the links below to learn more about our curriculum, class news, and current class. Feel free to contact Margaret L. Hill by email with any questions. mhill@thecapitolschool.com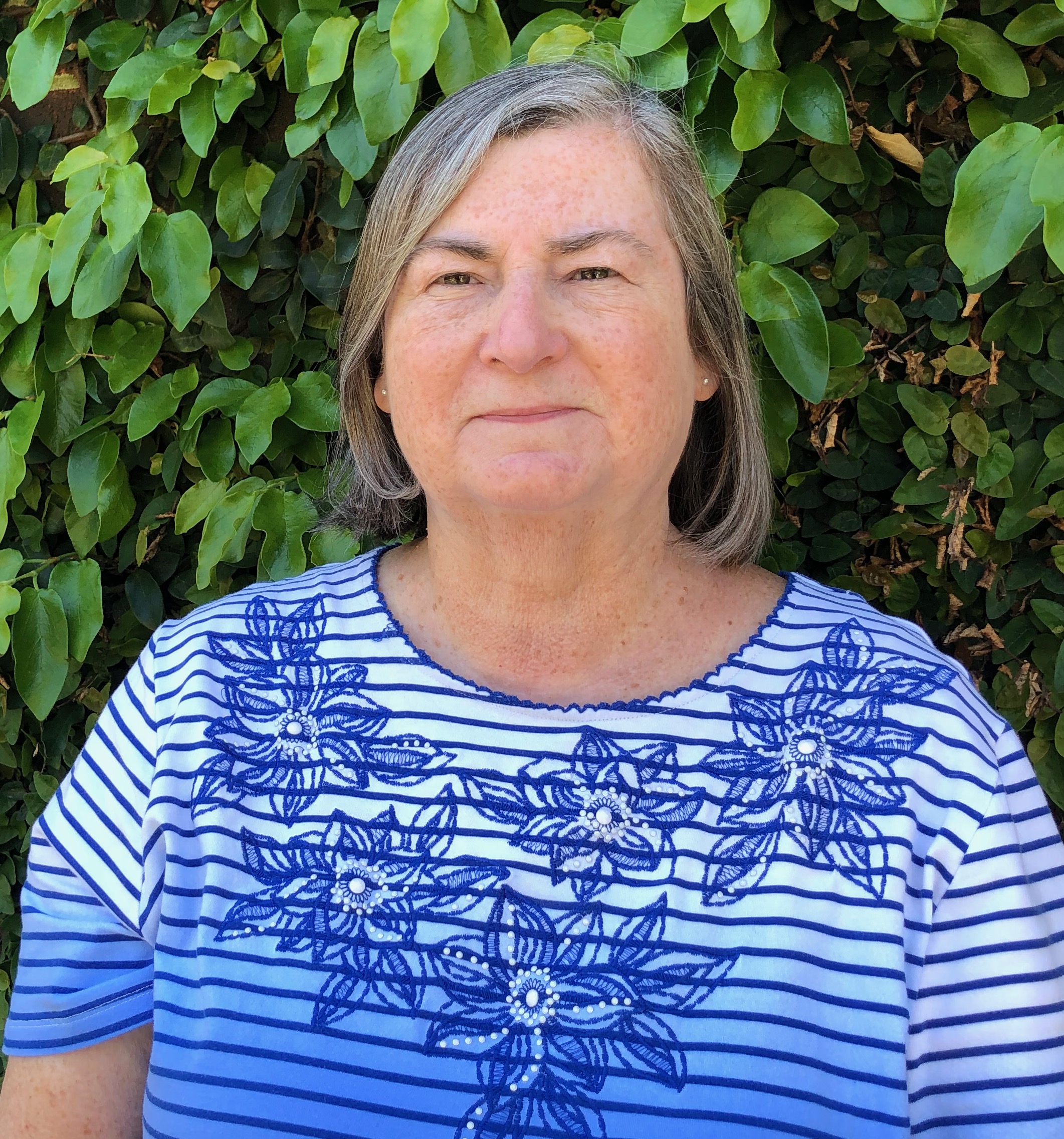 ​Margaret Hill
Elementary Director
​Lead Teacher, 5-7 Year Olds
Mrs. Margaret L. Hill is the Lead Teacher of the five-seven year old cluster at The Capitol School. She was one of the founding teachers of the school in 1993. She has taught preschool, kindergarten, first grade, and second grade age children as well as college courses since beginning her teaching career in 1982. Mrs. Hill has also been the director of a preschool at The University of Alabama and a kindergarten teacher at Brookwood Elementary School in the Tuscaloosa County School System. She was Tuscaloosa County Schools Elementary Teacher of the Year, Phi Delta Kappa Elementary Teacher of the Year, and an AFLA Teacher of the Month. Mrs. Hill served as a mentor in Science Education working with graduate education students at The University of Alabama. She studied at Bishop Grosseteste College in Lincoln, England and High Wych JMI School in Sawbridgeworth, England. She strives to provide the best possible educational environment while addressing each child's individual needs. Mrs. Hill earned a M.S. and Educational Specialist degree in Early Childhood Education and holds a AA level Alabama teaching certificate.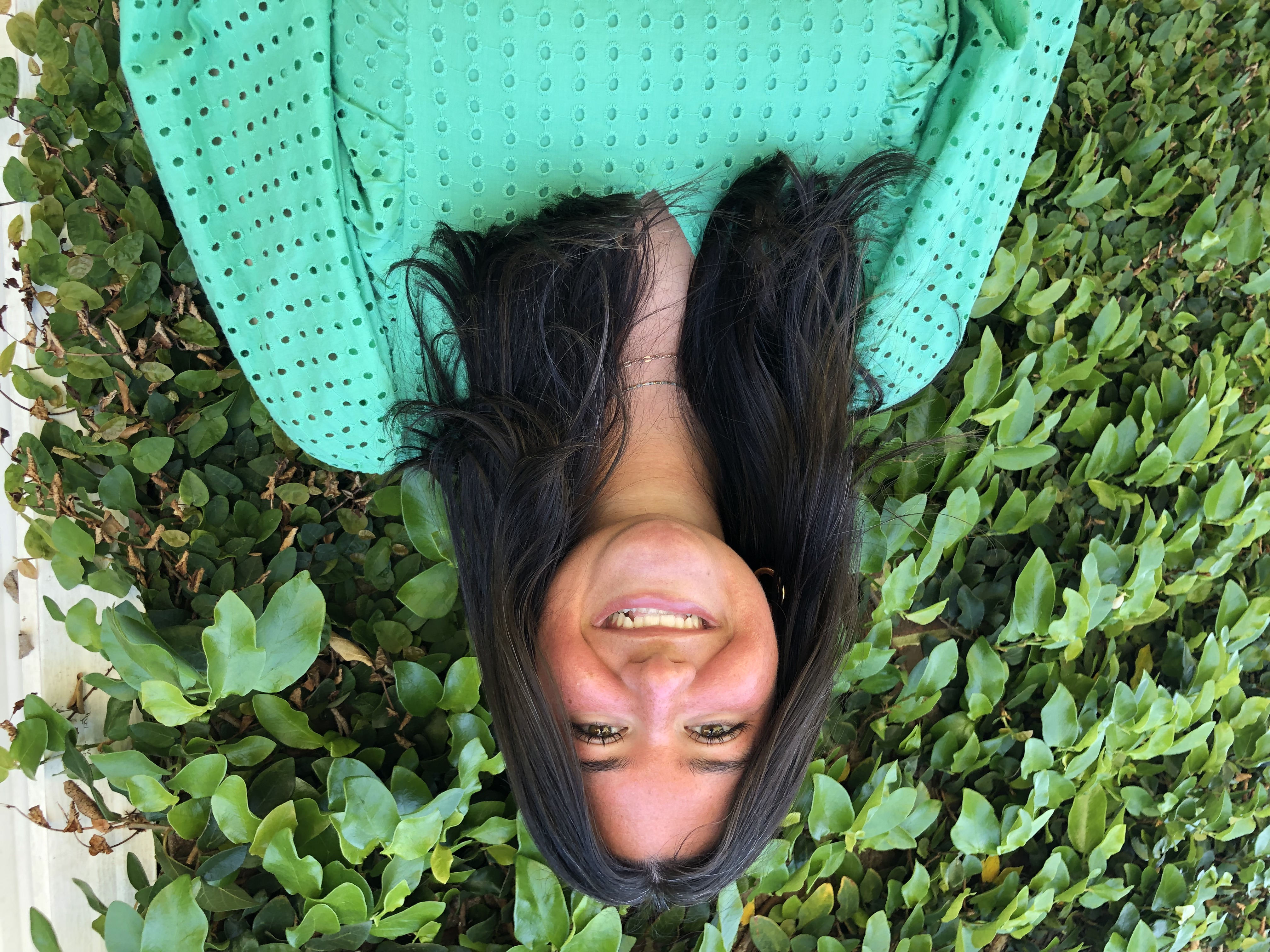 Lainey Hendrix
Coteacher, 5-7 Year Olds
Ms. Lainey Hendrix is the Co-Teacher of the 5-7 year old cluster. She has 10 years of experience with children birth-12 years old in various childcare roles. Ms. Hendrix is currently pursuing a degree in Elementary Education.