Our Montessori preschool clusters are for students ages 2.5 - 5 years of age. Kathy McGuire serves as our Preschool Director.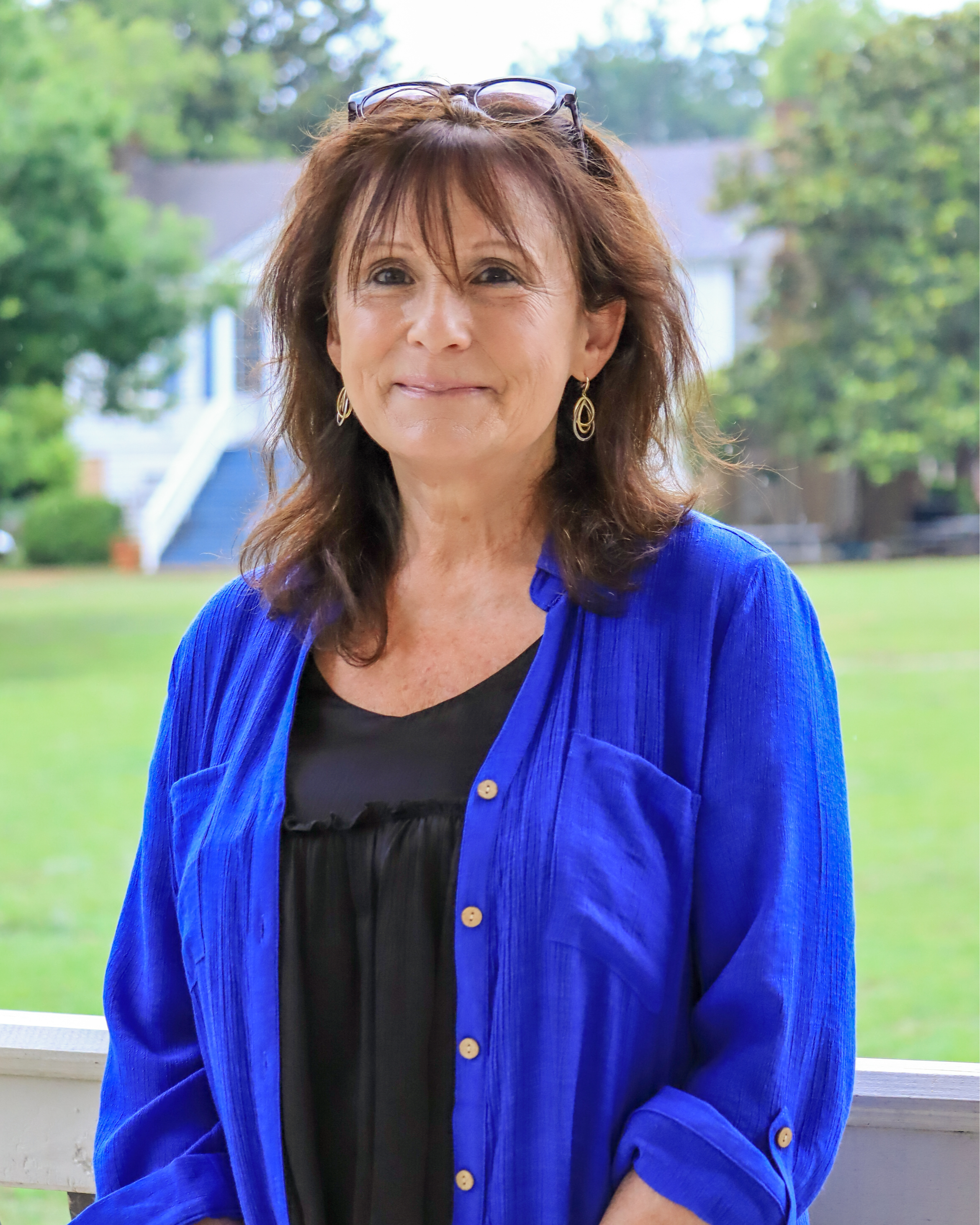 Faculty - Pre-School Cluster
Montessori Preschool Director and Preschool Lead Teacher​
Mrs. Kathy McGuire serves as Lead Teacher for our Montessori Preschool since 2007. She holds a Montessori certificate through American Montessori Society and studied at the New Orleans Montessori Teacher Education Center and the North Carolina Montessori Teacher Education Center. Mrs. McGuire has 30 years of experience as a preschool teacher. She previously taught at private and public Montessori schools in Birmingham and Tuscaloosa and served as Director of a private Montessori School.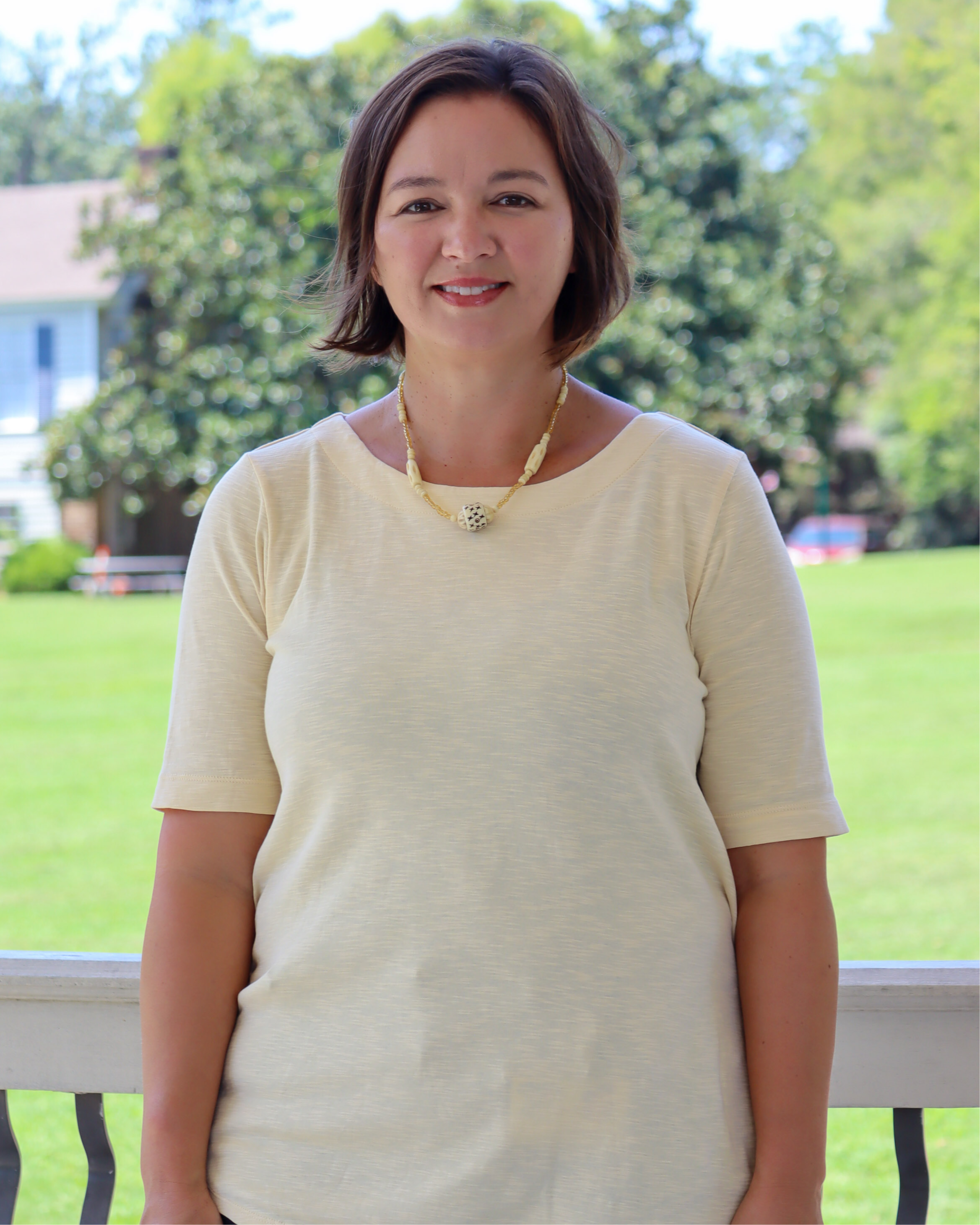 ​Faculty - Pre-School Cluster
Montessori Preschool Co-teacher
Mrs. Daneh Peebles is a Co-teacher with Mrs. Kathy McGuire in our Montessori Preschool. She is a graduate from The University of Alabama with a B.A. in Psychology and a Masters of Social Work. Before becoming a full-time Co-teacher, Mrs. Peebles worked at Judson College teaching social work classes and taught online classes at UA. In addition, she was a parent volunteer in the elementary school and a substitute in our preschool program. Currently, she has two children enrolled at The Capitol School.