Happy Presidents' Day!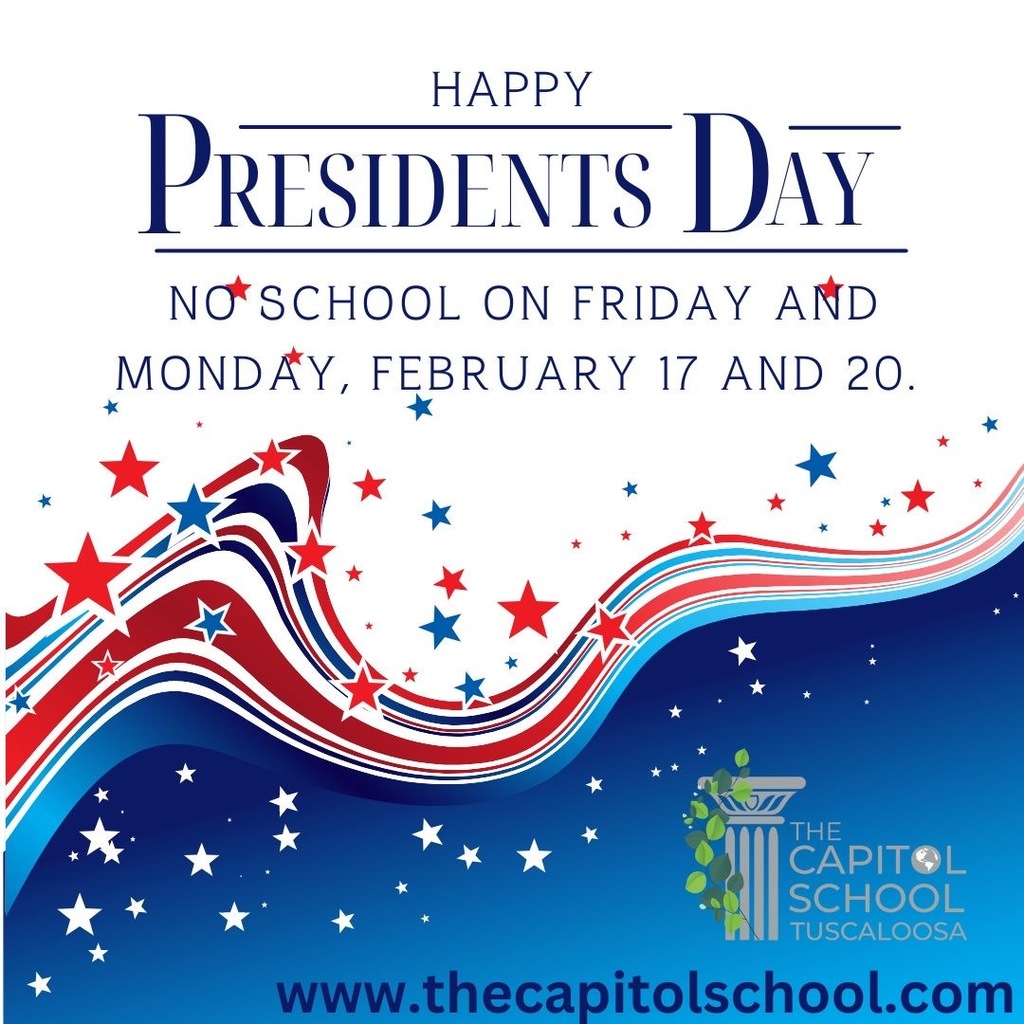 Happy 100th Day!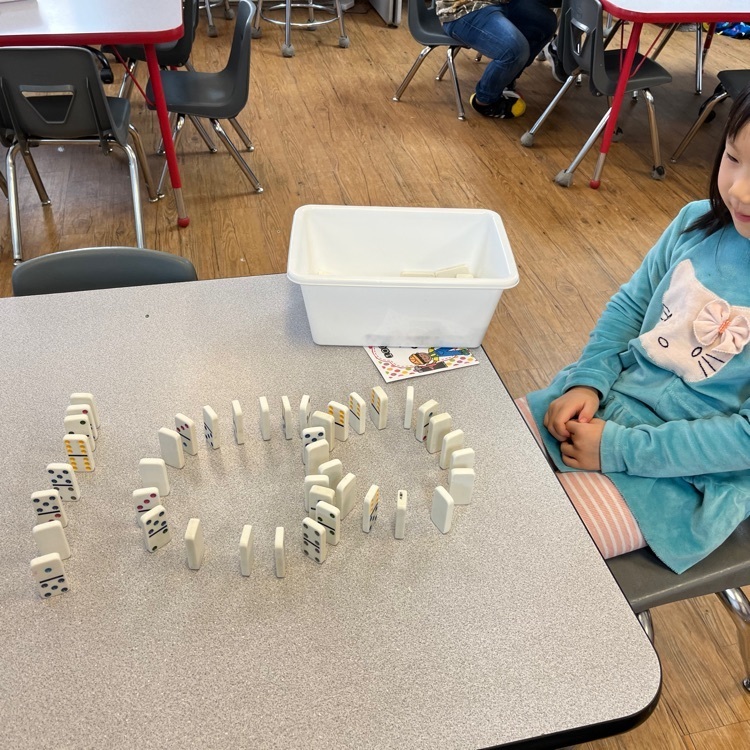 Happy Groundhog Day!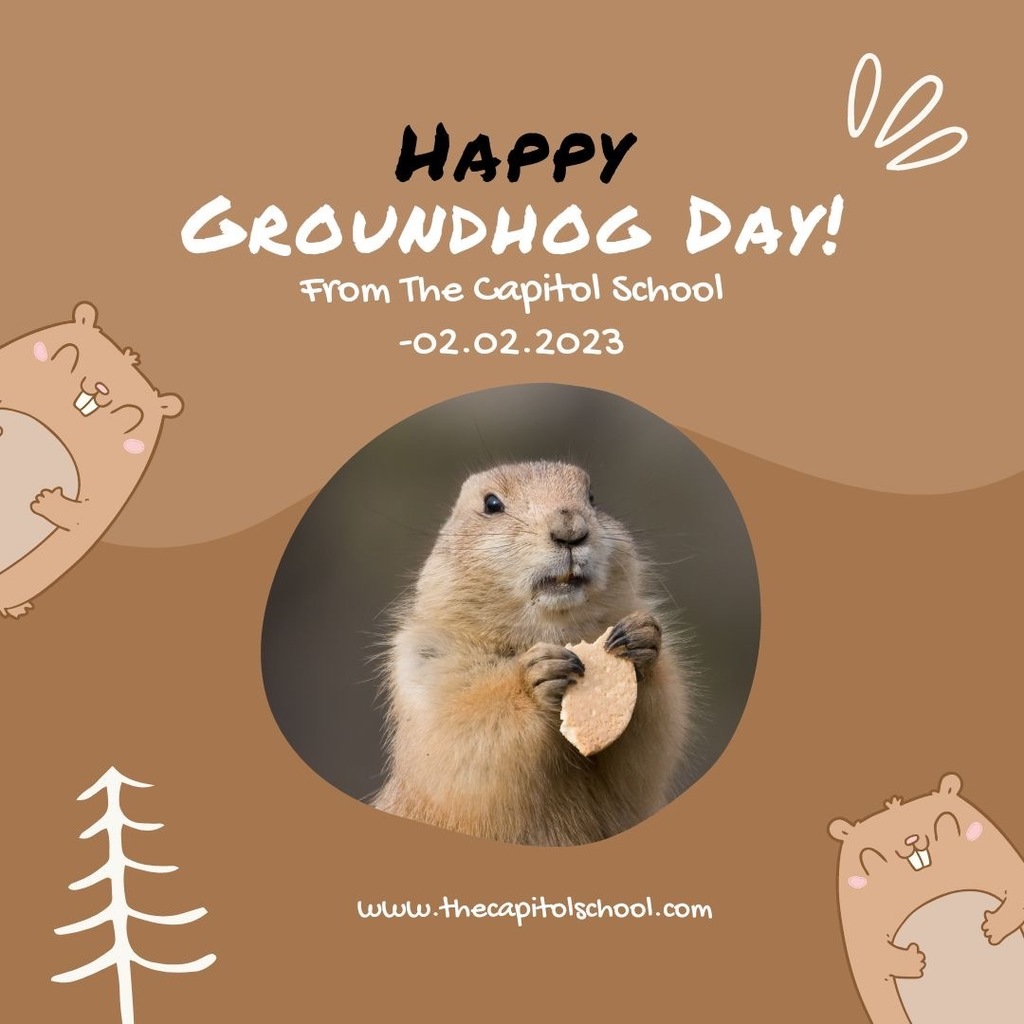 Jonathan Miller is a wonderful author who came to visit with our Elementary students today. He is a children's book author from Charleston, South Carolina. His books are about a dog named Sammy who is an internet fact checker who goes on many adventures. Go to sammydogbooks.com.

Happy Lunar New Year!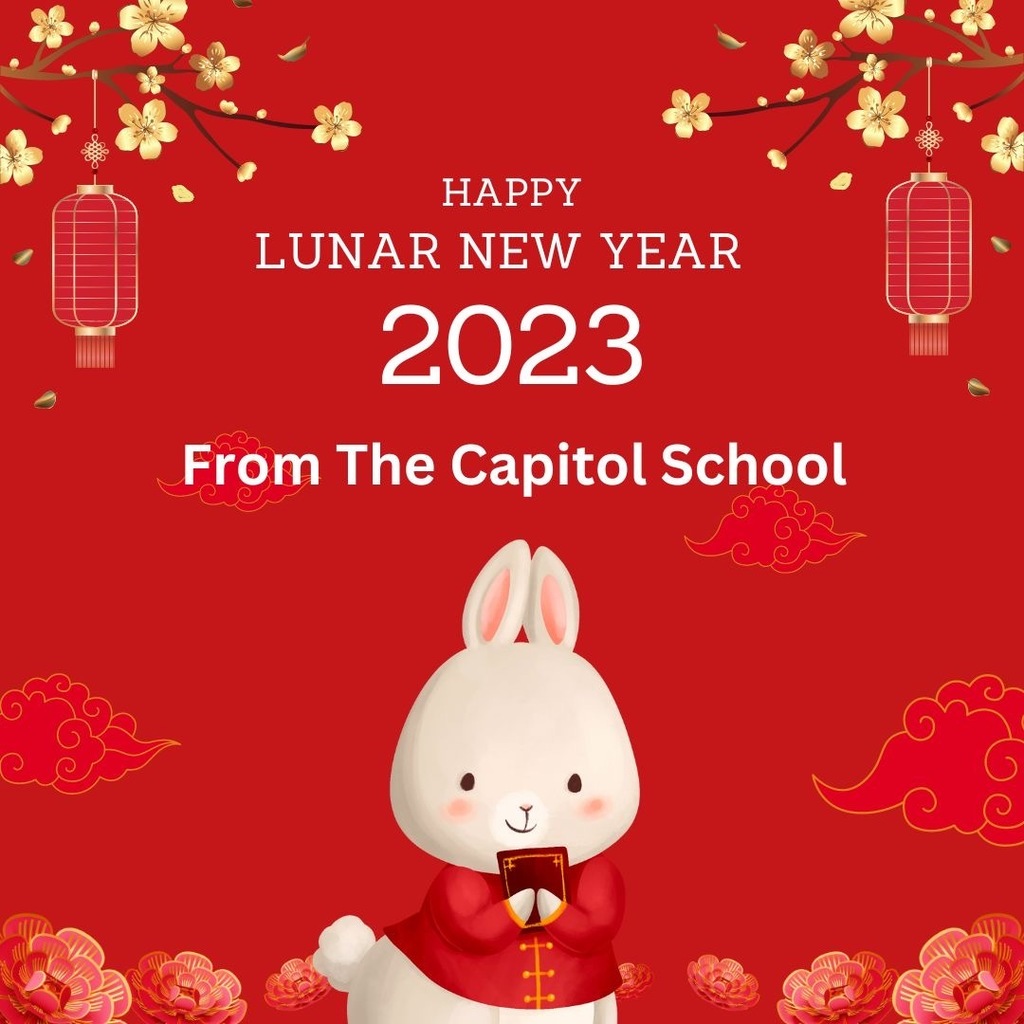 2023 Spelling Bee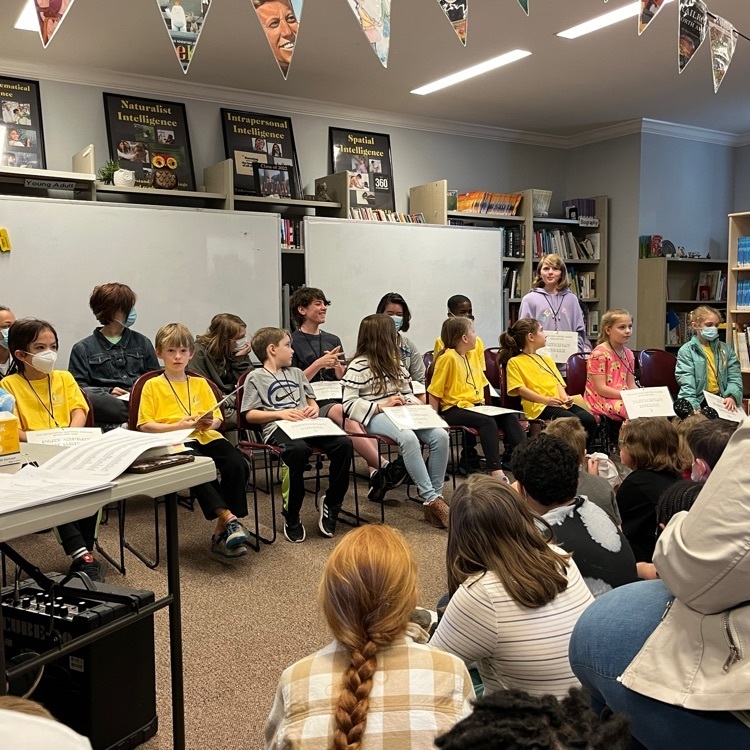 School closed Monday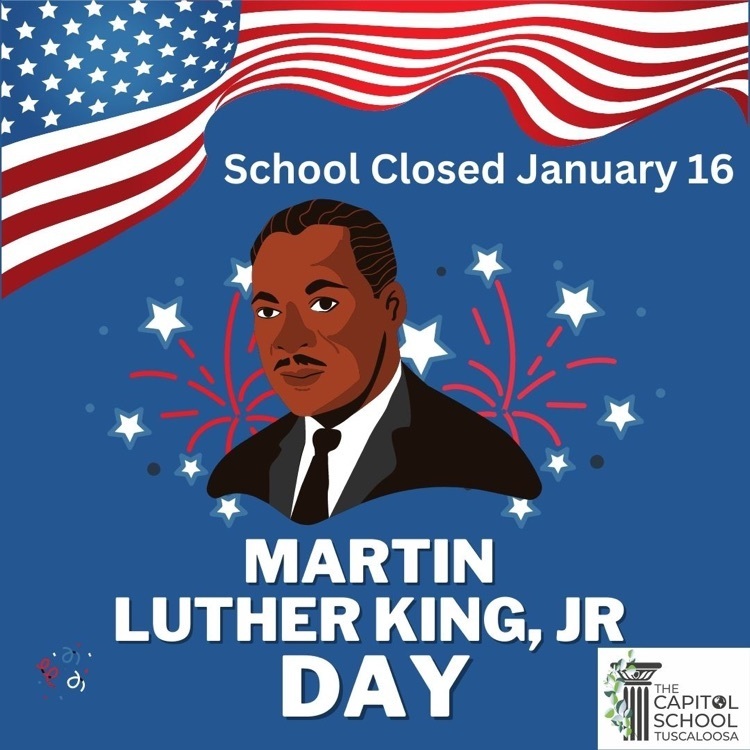 The Capitol School Nursery closing at 11:30 due to Severe Weather threat.

School reopens January 4

Order lunches by midnight

Happy New Year!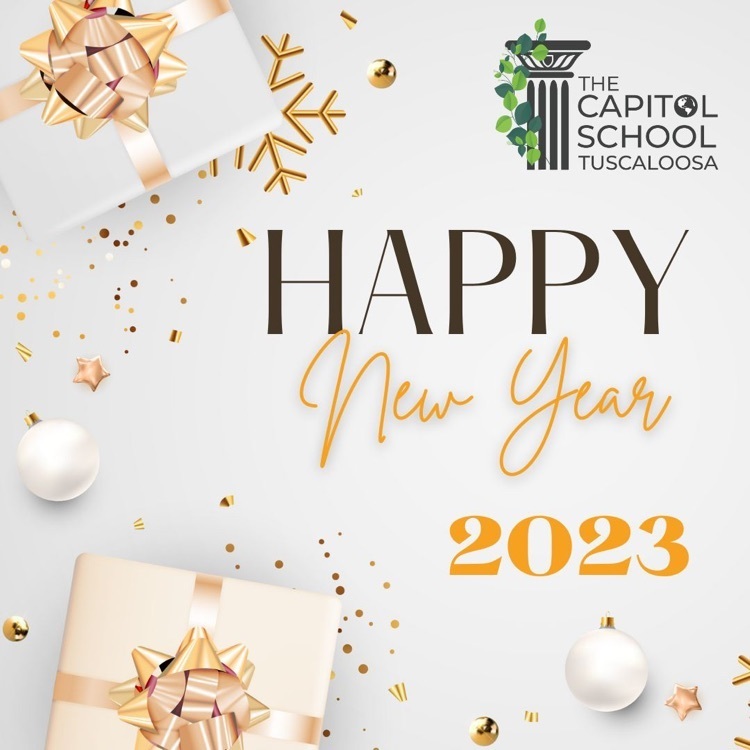 January Lunch Order Deadline Jan. 2 Midnight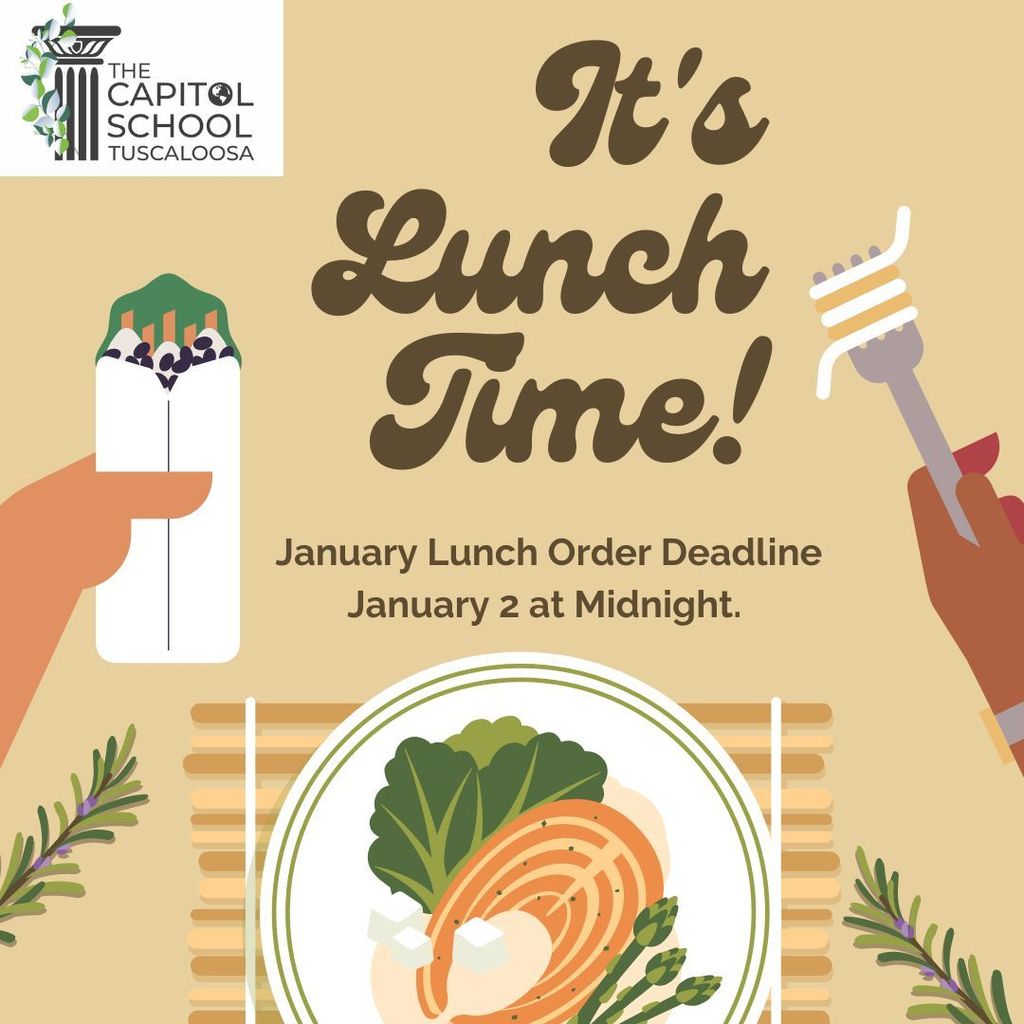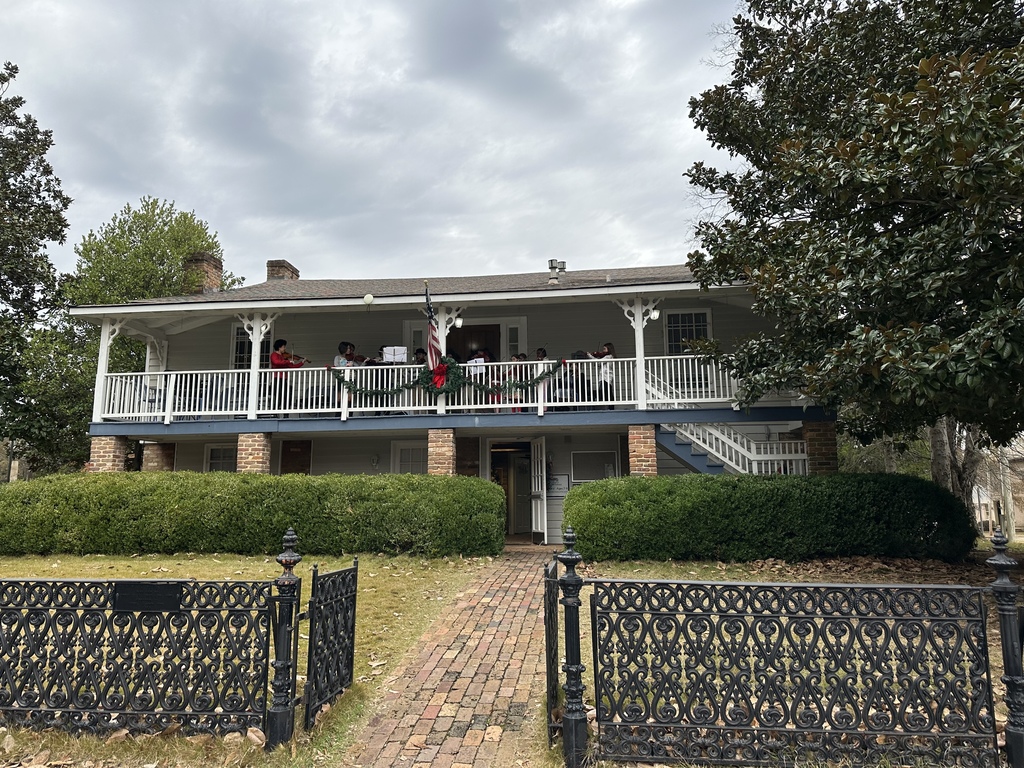 The Capitol School Florida Groves Indian River Fruit Fundraiser ends December 11th so visit shop.floridaindianrivergroves.com (ID #322126) for fruit gift boxes delivered to you or your recipient!
Charleston Wrap has extended The Capitol School Fundraiser until December 14th!! Visit their site at REGISTERCW.COM (ID #17073) for great gift and home ideas!

Tinsel Trail Tree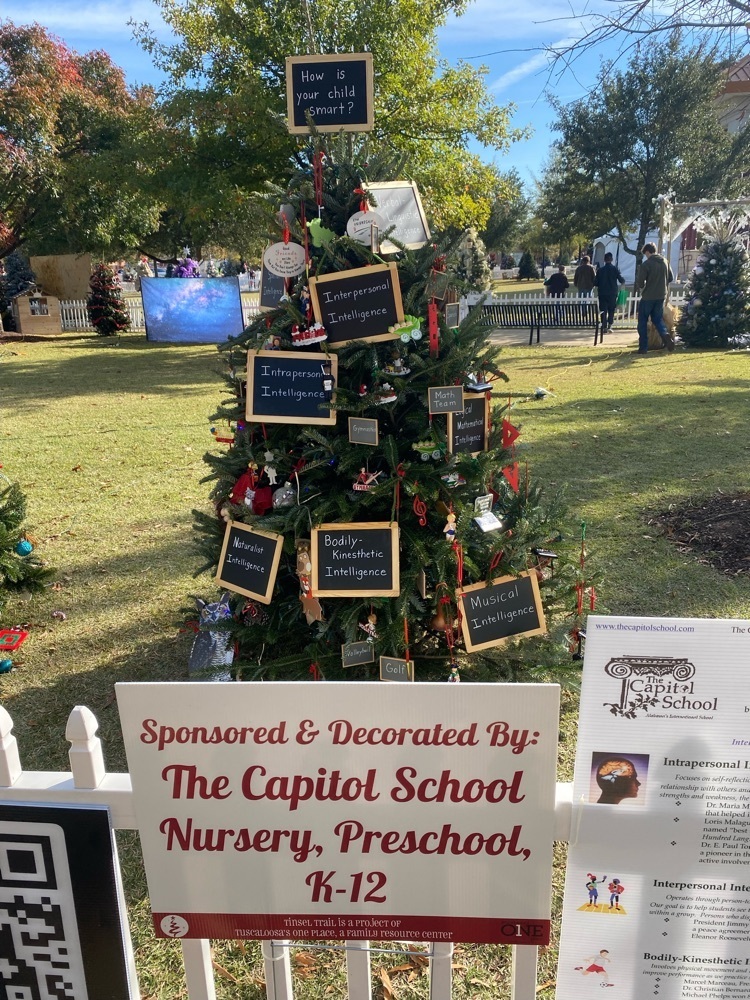 Upper School students decorated our tree on the Tinsel Trail at the Government Plaza. Opening ceremony Mon., 11/21 5-7 PM.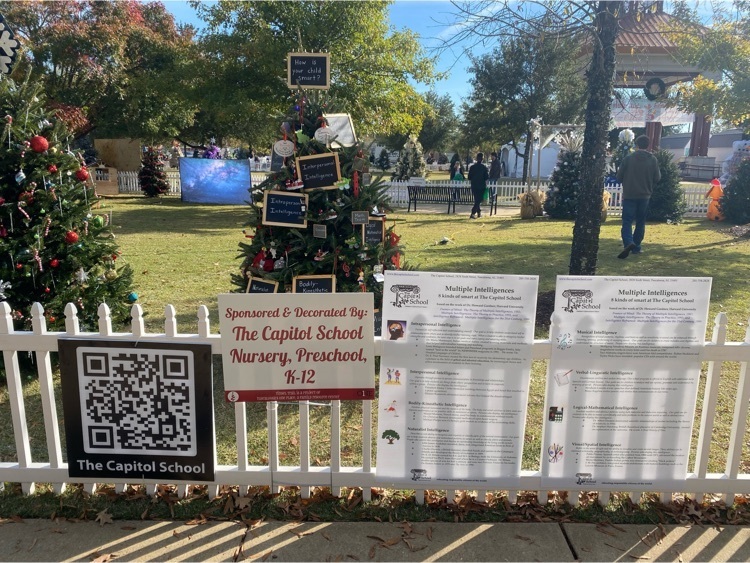 Preschoolers enjoyed a feast today!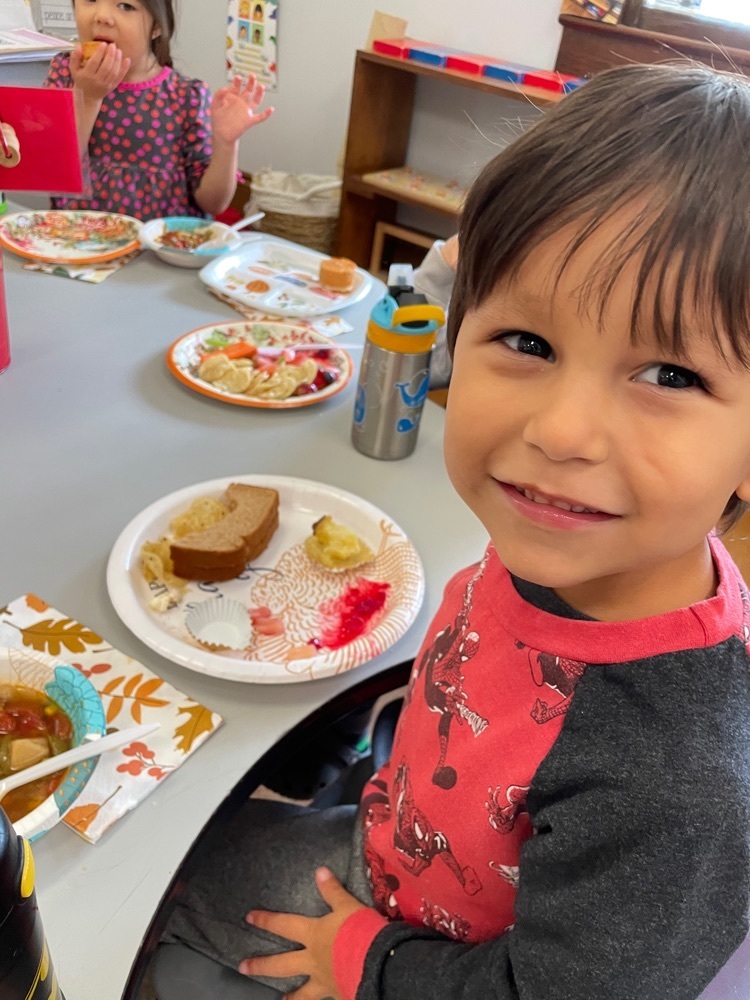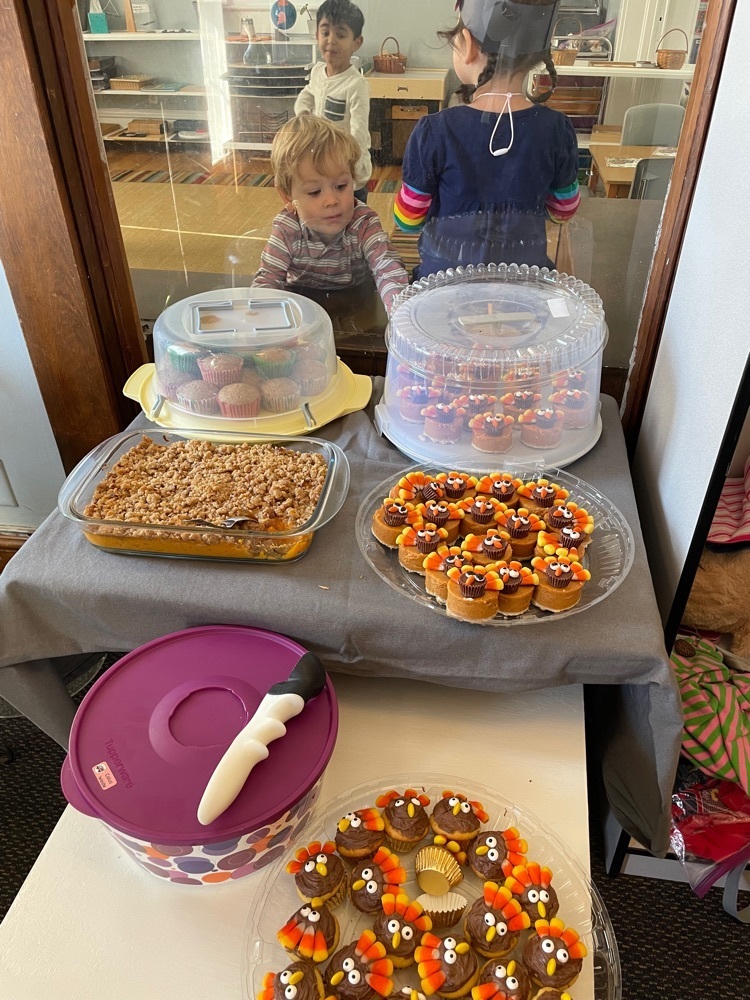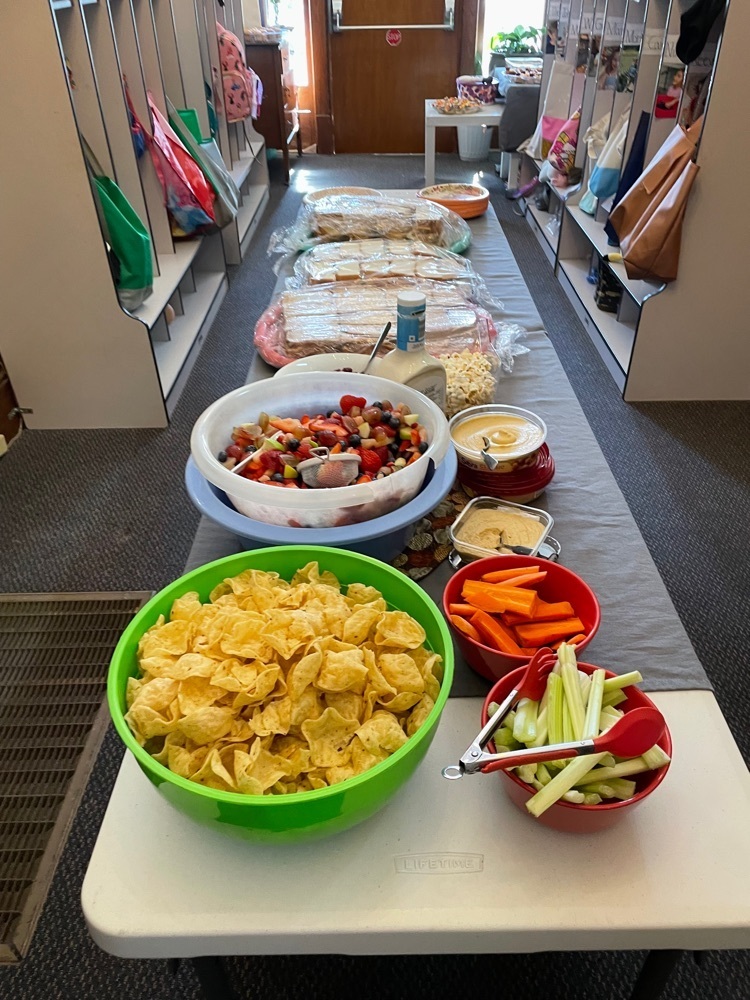 Thanksgiving Break Camp