Happy Memorial Day!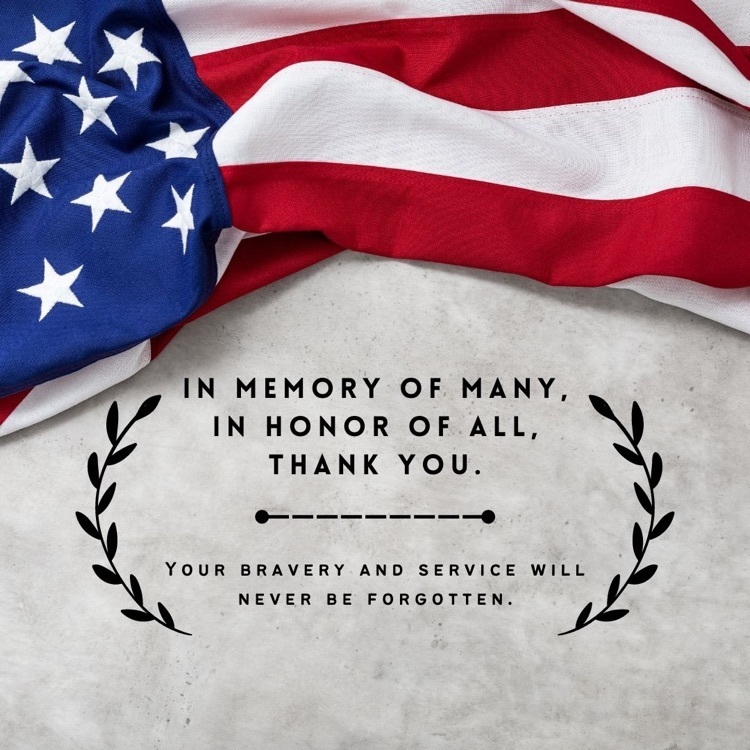 Graduation 2023!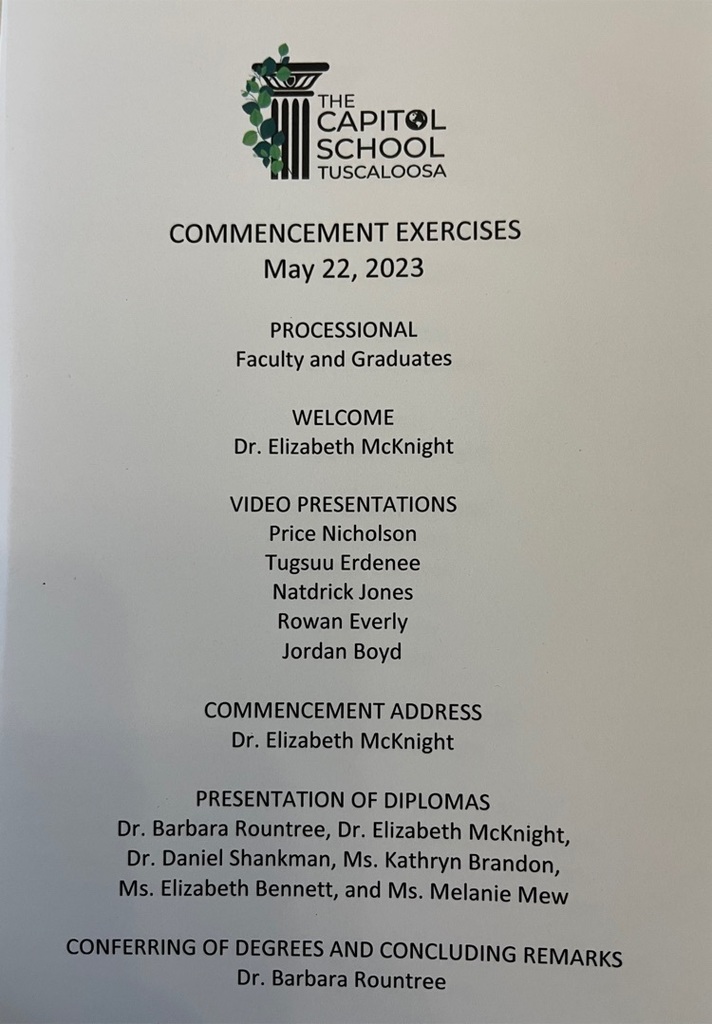 These 5-7 Year Olds are testing materials to see which are conductors and insulators. This is a part of their study of Circuits and Electricity.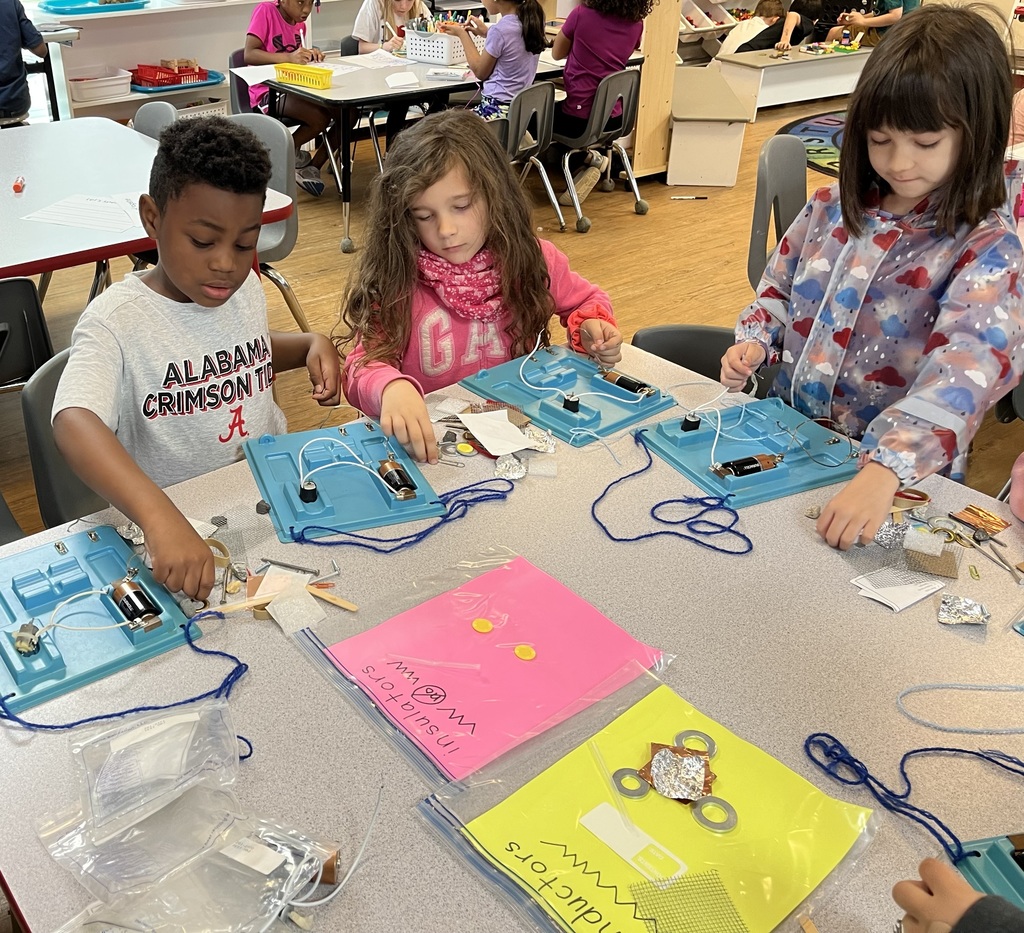 Trike-a-thon for St. Jude's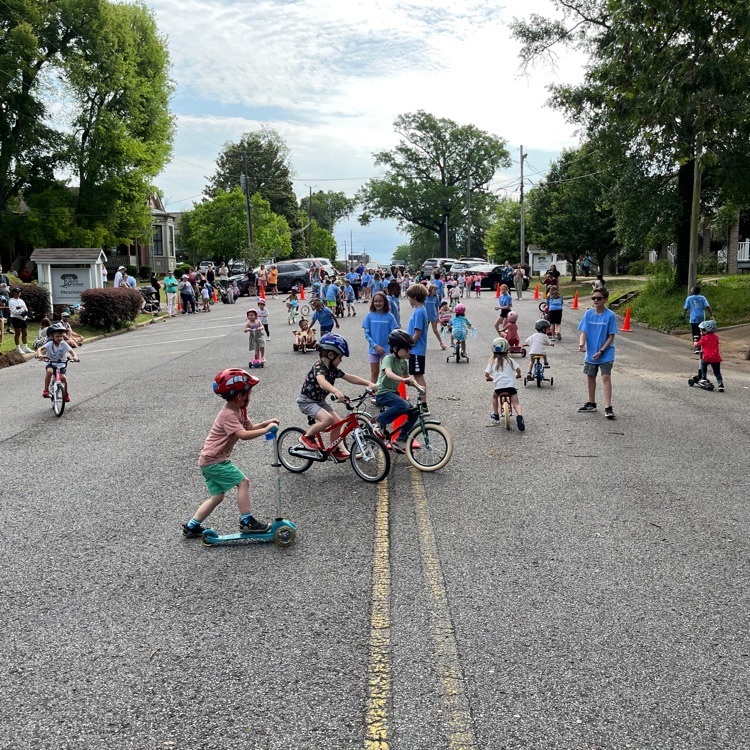 Party in the Park with Coach Jensen See email for details.

This student is working on writing words that contain a consonant - vowel - consonant pattern (CVC) with a short a sound. This is part of the UFLI (University of Florida Literacy Institute) program in which our 5-7 Year Old students participate.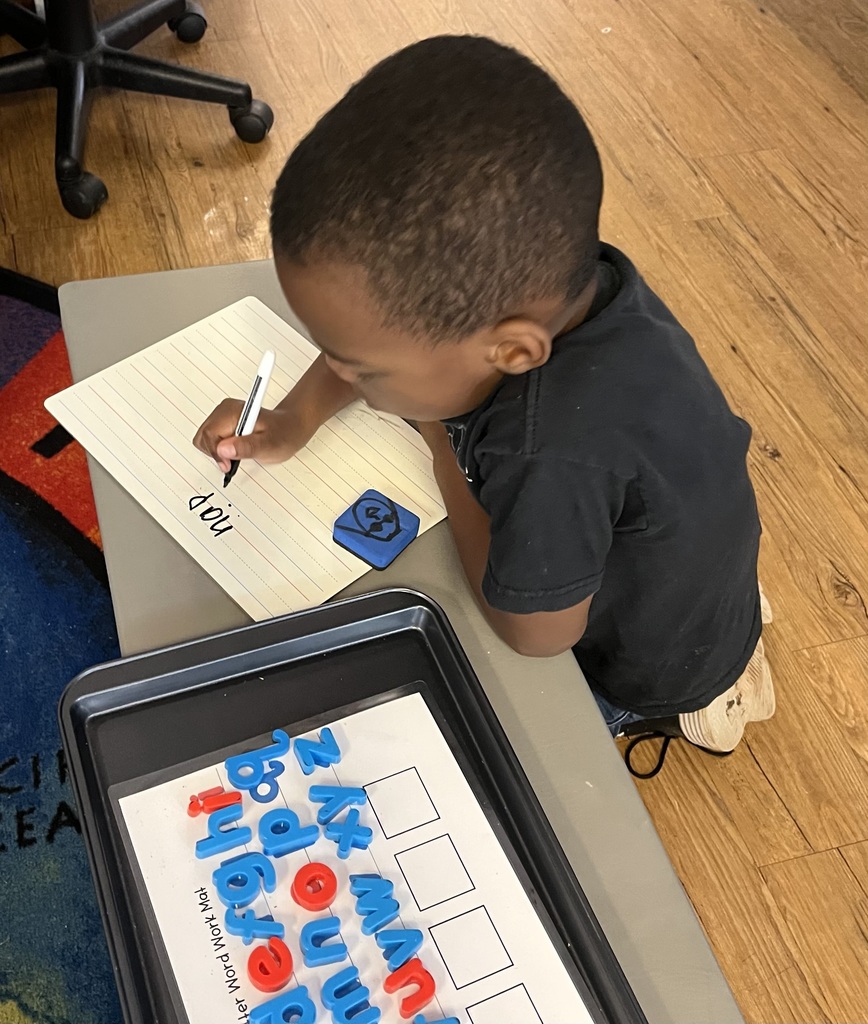 This student is working with the Montessori Short Bead Chains which can also be called the Square Chains. This involves skip counting which prepares the student for multiplication. It also helps the student work towards understanding squaring numbers.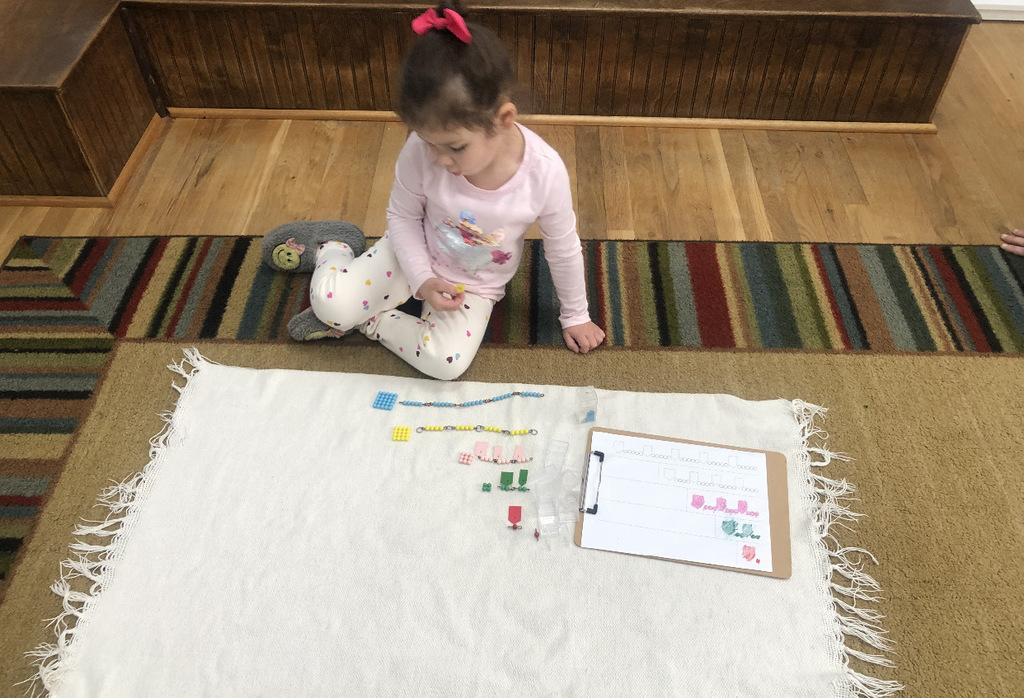 Capitol School Piano Recital Saturday, May 6, 2023 Capitol School Library Teacher, Deric Whatley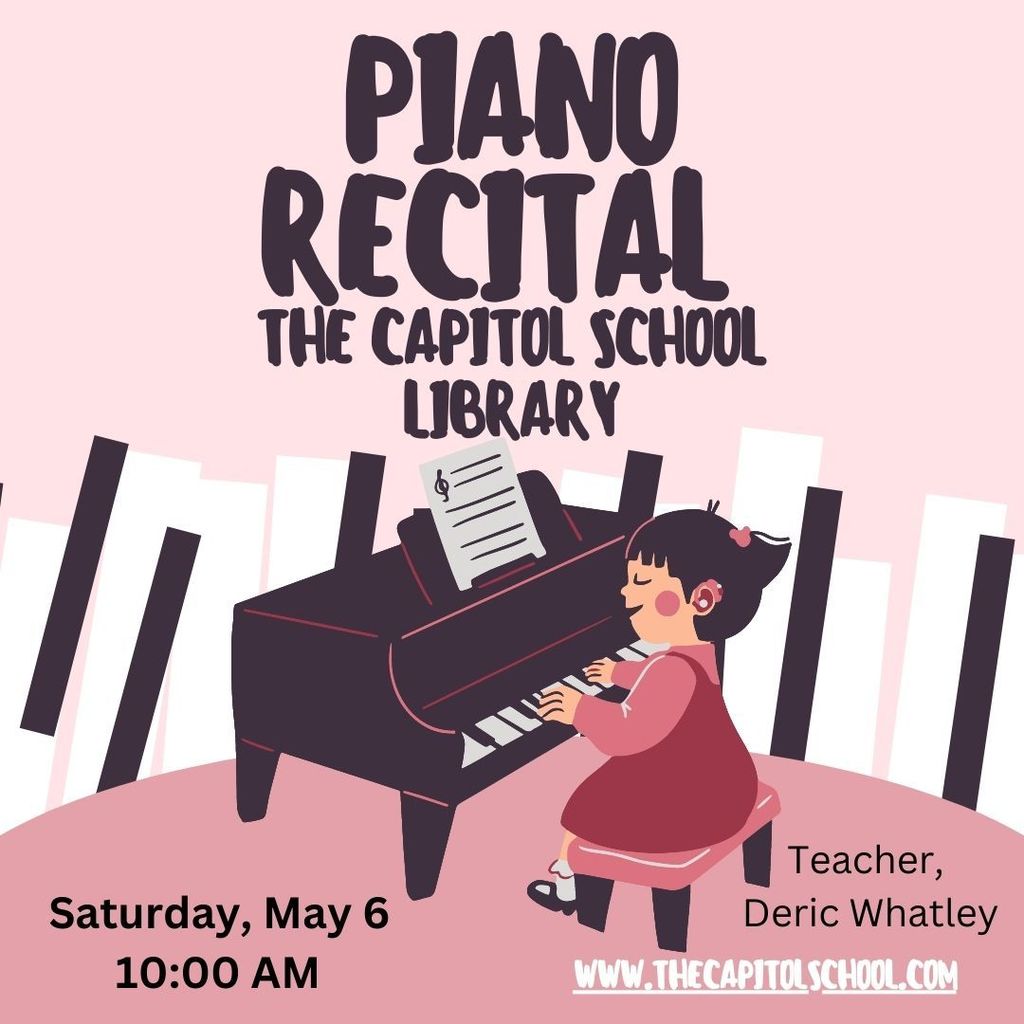 Red Cross Blood Drive at Capitol School on May 4. Must be 16 years or older to donate. Sign up online at redcrossblood.org by zipcode 35401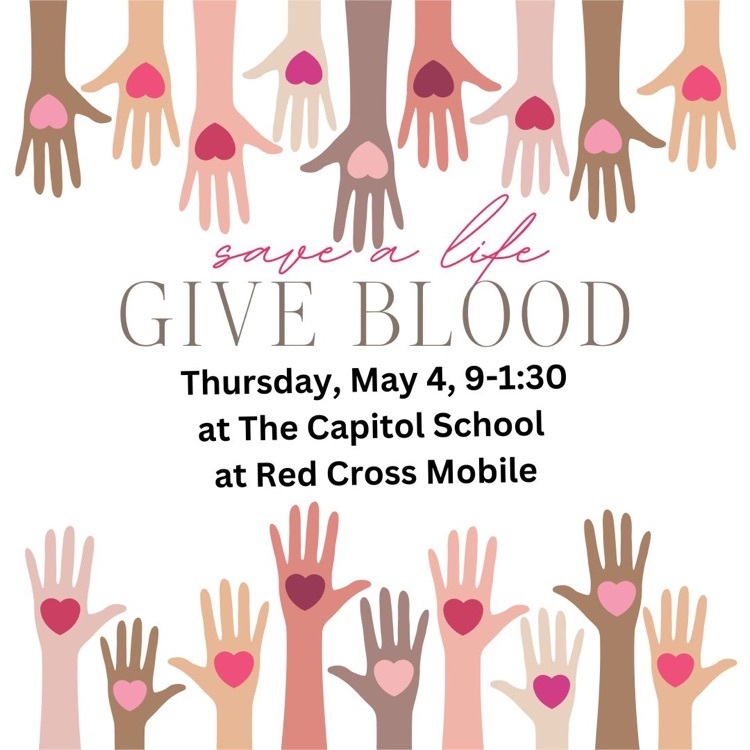 Cluster photos tomorrow in the park starting at 8:30. Please try to be at school to be included. Thank you.

Students moving to the next cluster in August will visit their teacher and classroom on May 4.

Cluster Photos Tuesday, May 2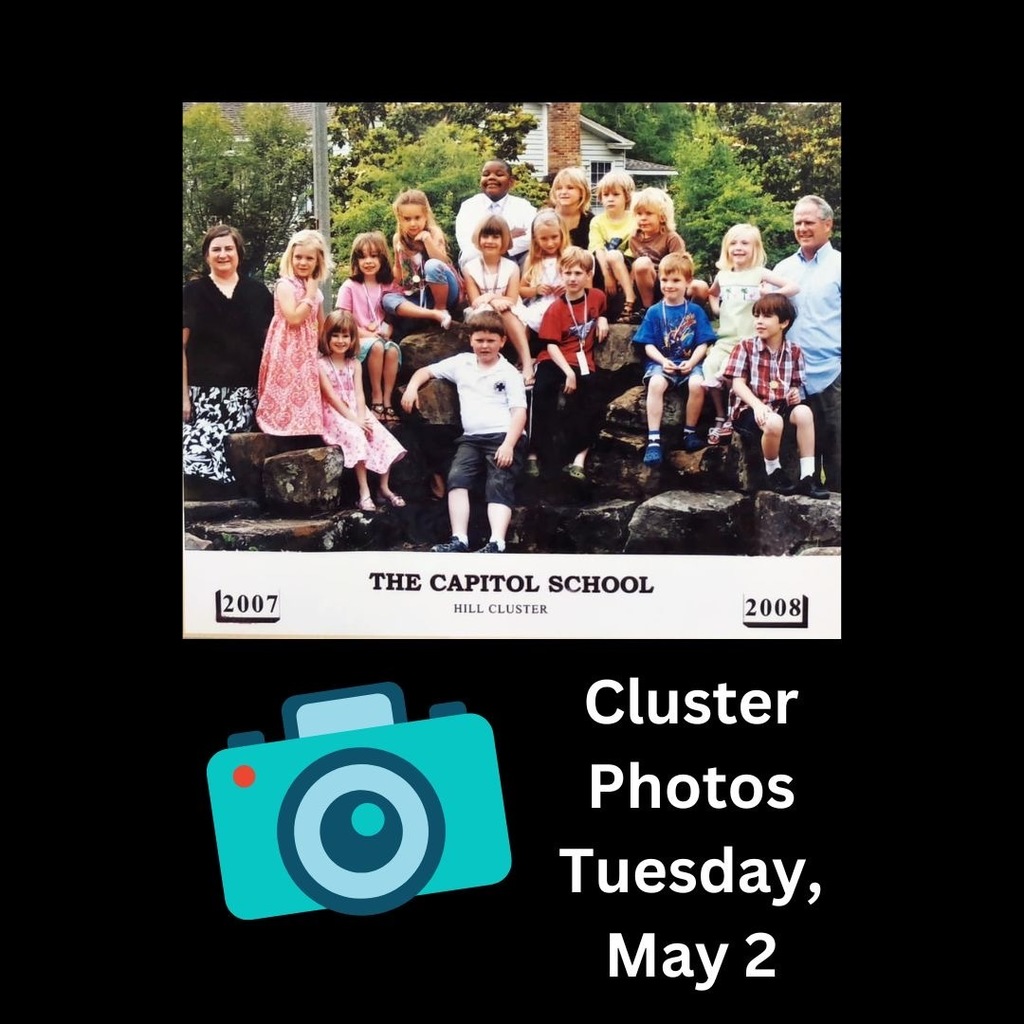 PTC International Picnic and Art Show tonight 5-7