The Amundson Cluster
7-9 Year Old Cluster
Welcome to the Capitol School's cluster for students ages 7-9. Scroll down to learn more about Mrs. Lauren Amundson and use the buttons below to explore the curriculums, current class newsletters, and the daily schedule. Feel free to contact Mrs. Amundson by email with any questions.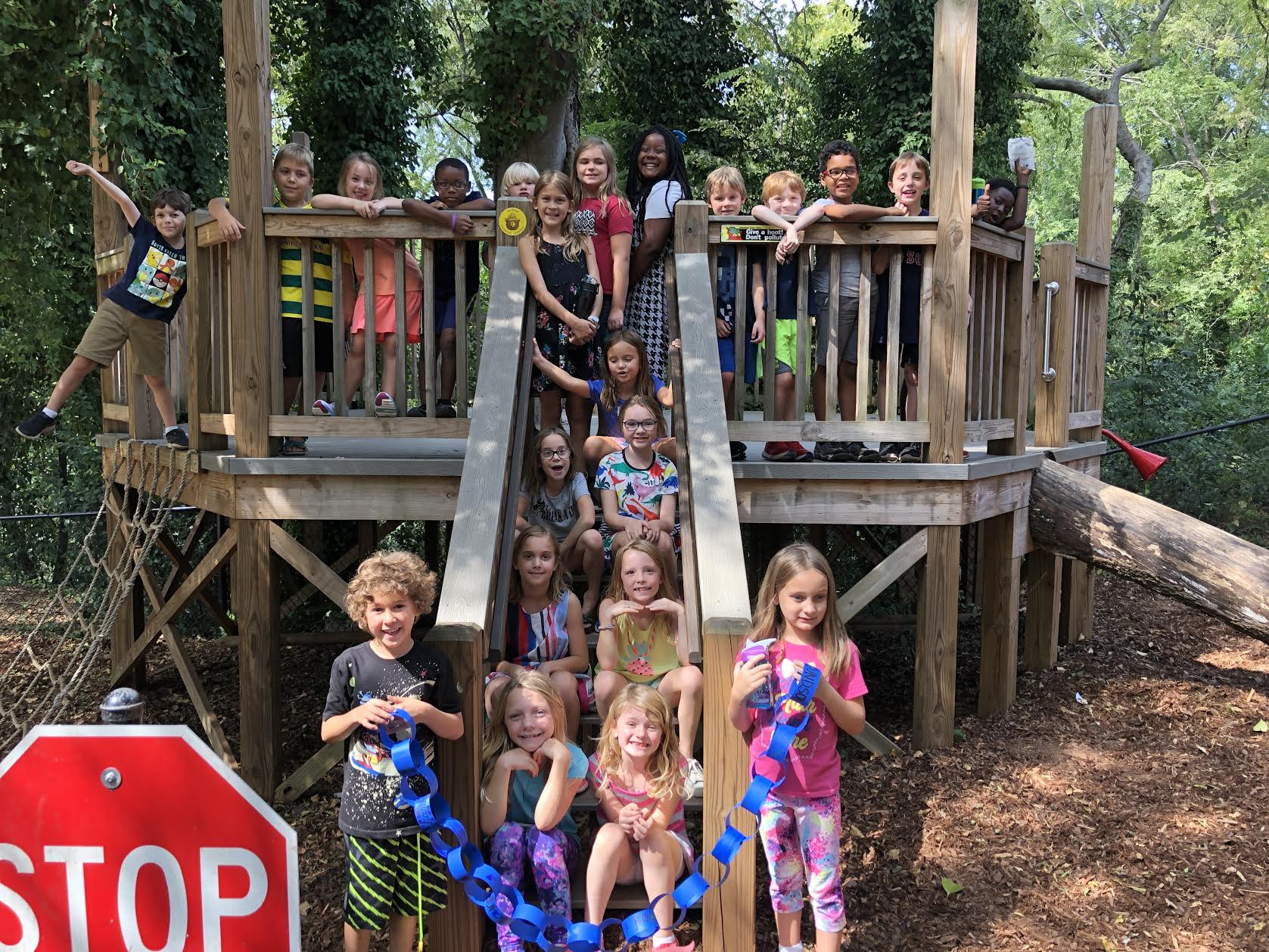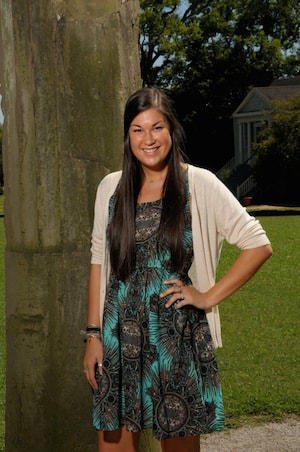 ​Lauren Amundson
Faculty - 7-9 Year Old Cluster
7-9 year-old Lead Teacher
Lauren is a Tuscaloosa, Alabama native born in Northport. She graduated from the University of Alabama in May of 2013 with a B.S. in Elementary Education. Lauren started her Capitol School journey in January of 2014 in the preschool working as a Montessori preschool aide. She is currently the Lead Teacher of the 7-9 year old cluster. She has served as the co-teacher for both the 5-7 and 7-9 year old clusters in past years. Lauren fell in love with the teaching strategies, environment, and manipulatives provided at The Capitol School. Lauren has also earned her Masters Degree in Elementary Education from the University of West Alabama in December of 2016 and wants to someday pursue her EdS.