9-11 Year Olds Cluster:
The Spotted Eagle Owls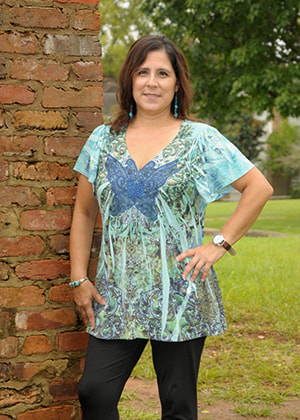 ​Shelli Lavender
9-11 year-olds Lead Teacher
Mrs. Shelli Lavender is an Ohio native who moved to Tuscaloosa with her family and native-born Alabamian husband in 2012. Mrs. Lavender holds teacher certification in Ohio and Alabama for Elementary Education and as a Reading Specialist for grades K - 12. With a Master of Education degree from Kent State University, Mrs. Lavender utilizes her training in reading instruction for the many levels of readers at the Capitol School. Mrs. Lavender has been teaching in the 9 -11 year-old cluster as the Lead Teacher since 2015 and is guiding students to be well-prepared for our Upper School programs. Mrs. Lavender's family also runs an educational farm at the Lucas Learning Farm in Greene County and plans trips to the Farm for school programming.