Historic Buildings and Campus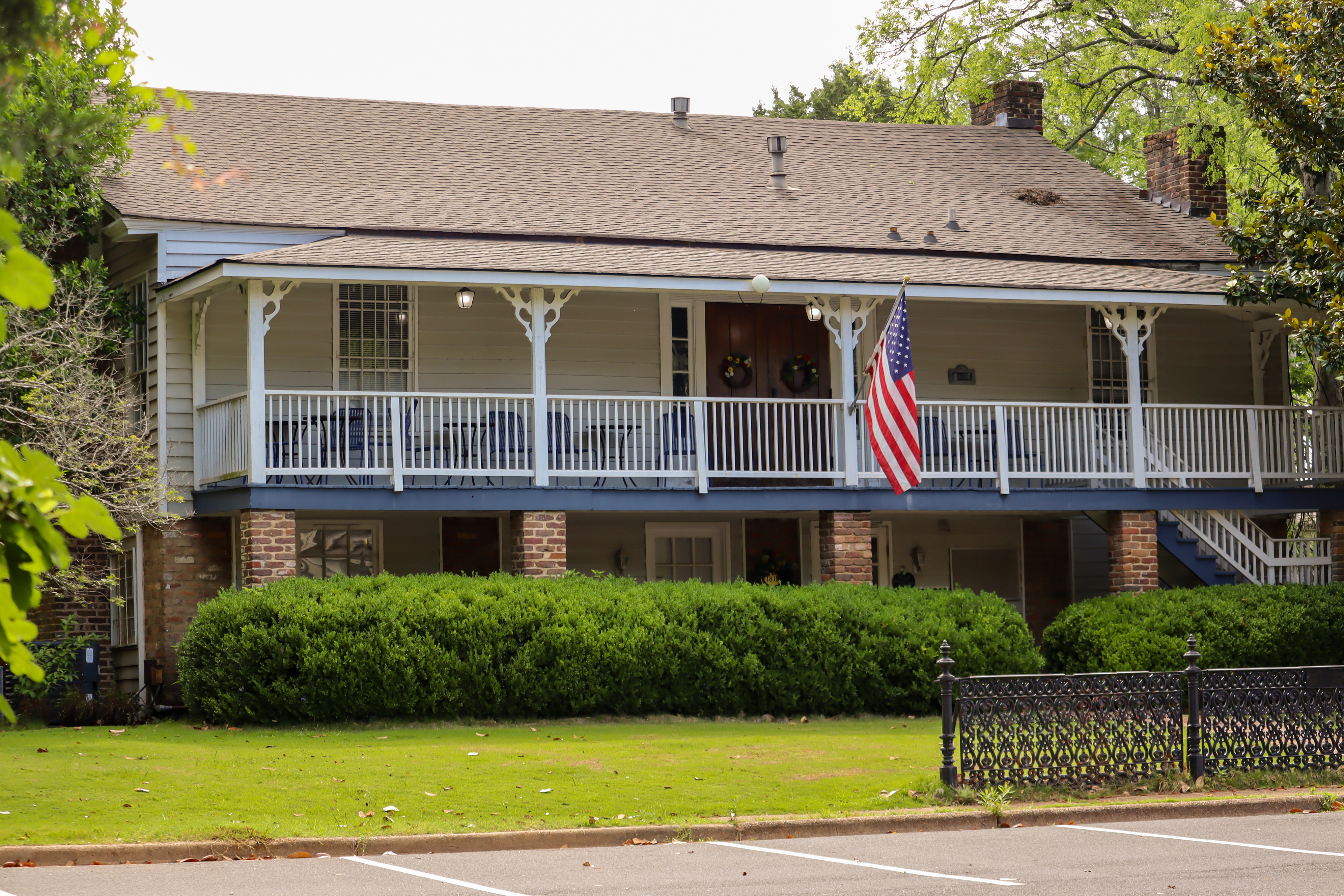 The McGuire-Strickland House was built in 1820 by the first Probate Judge, Moses McGuire. This was just after Alabama became a state in December 14, 1819. It is believed to be the oldest wooden structure in Tuscaloosa. The house is a raised Creole Cottage in the Greek Revival style, reminiscent of many buildings in the New Orleans area. The house was originally located on the corner of Greensboro Avenue and 15th Street. The Capitol School has been in this location since 1993. It is one of seven buildings on the school's campus.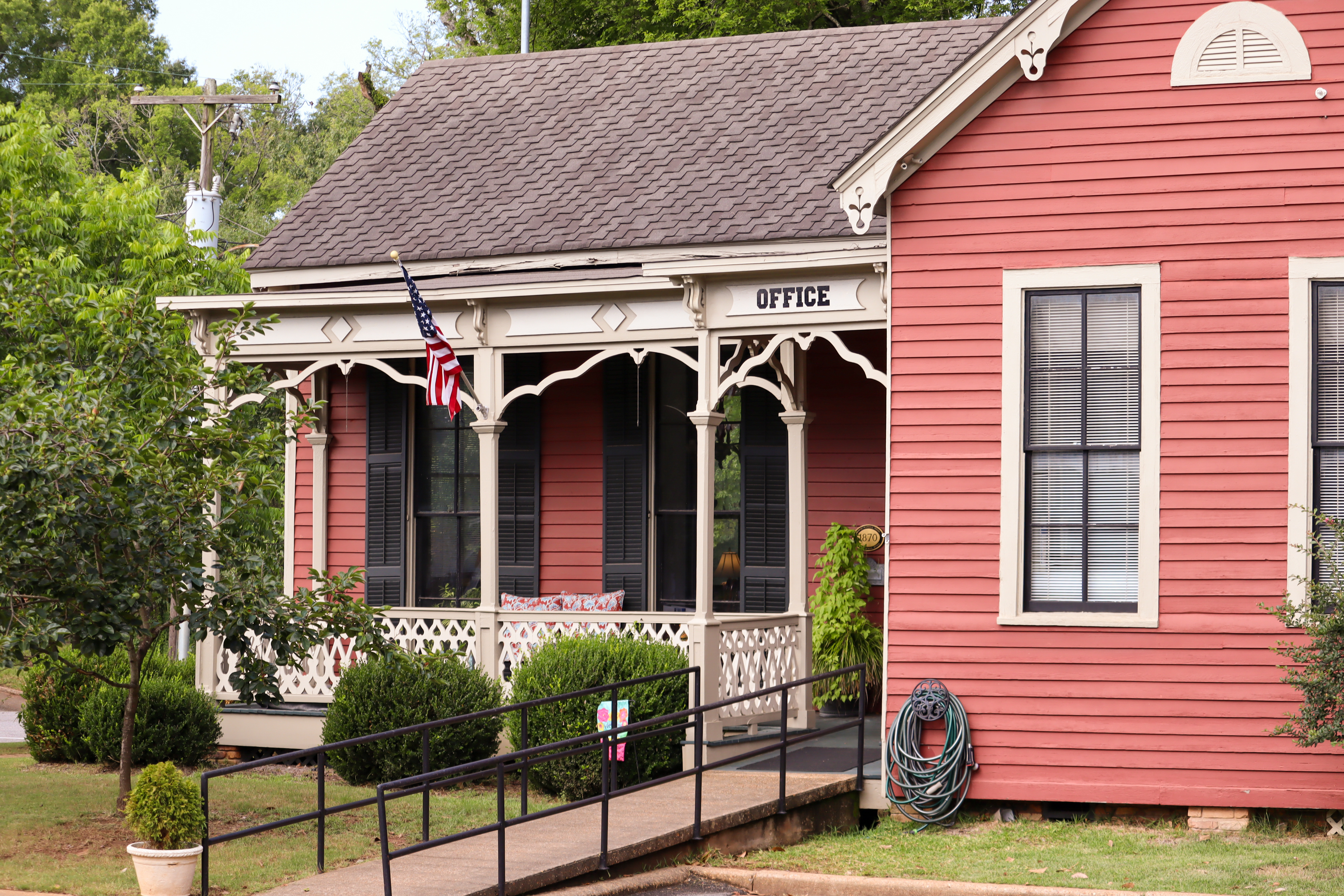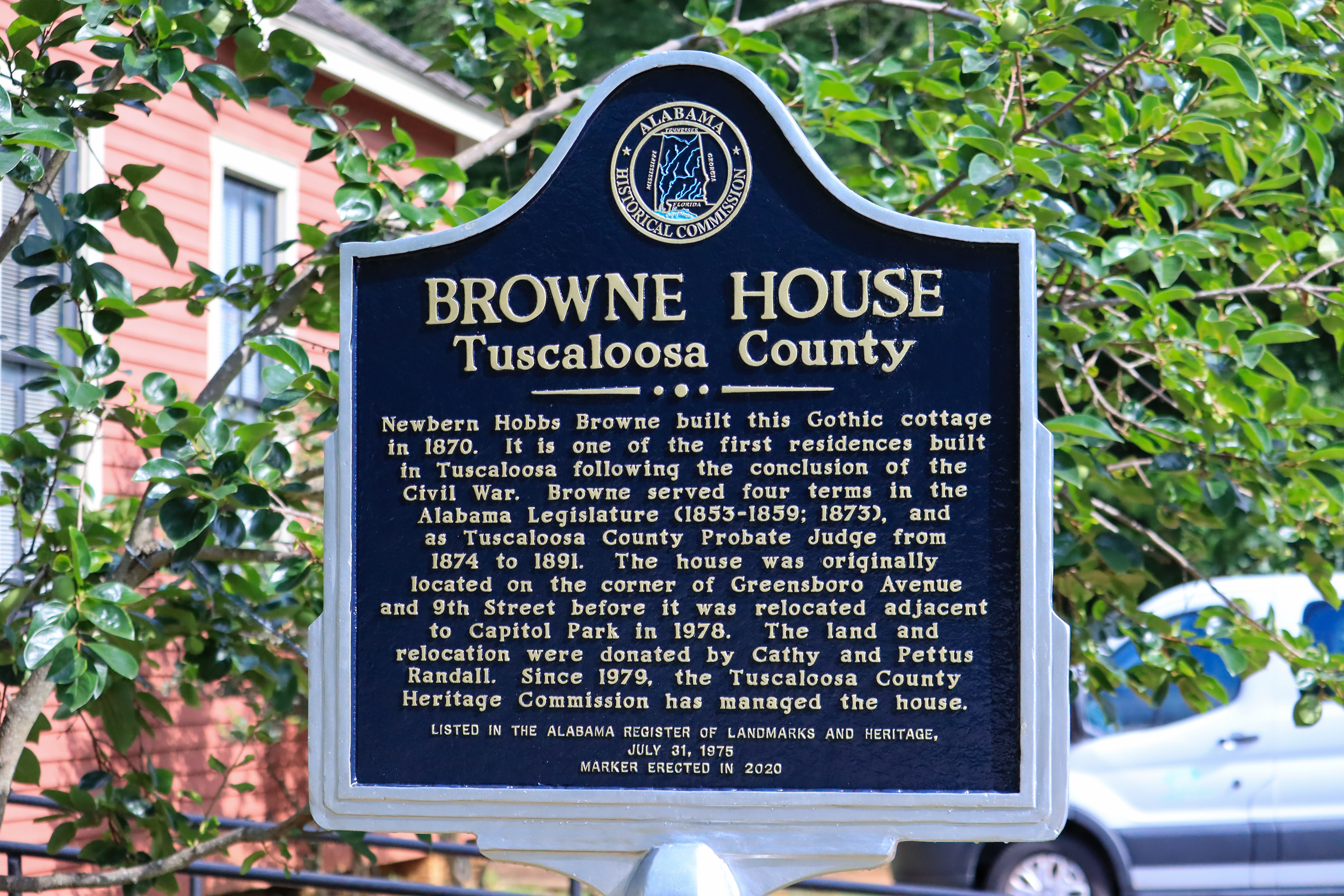 The Browne-Randall House was built in 1870 by Newbern Hobbs Browne and was donated to the Tuscaloosa County Heritage Commission by Cathy and Petus Randall.